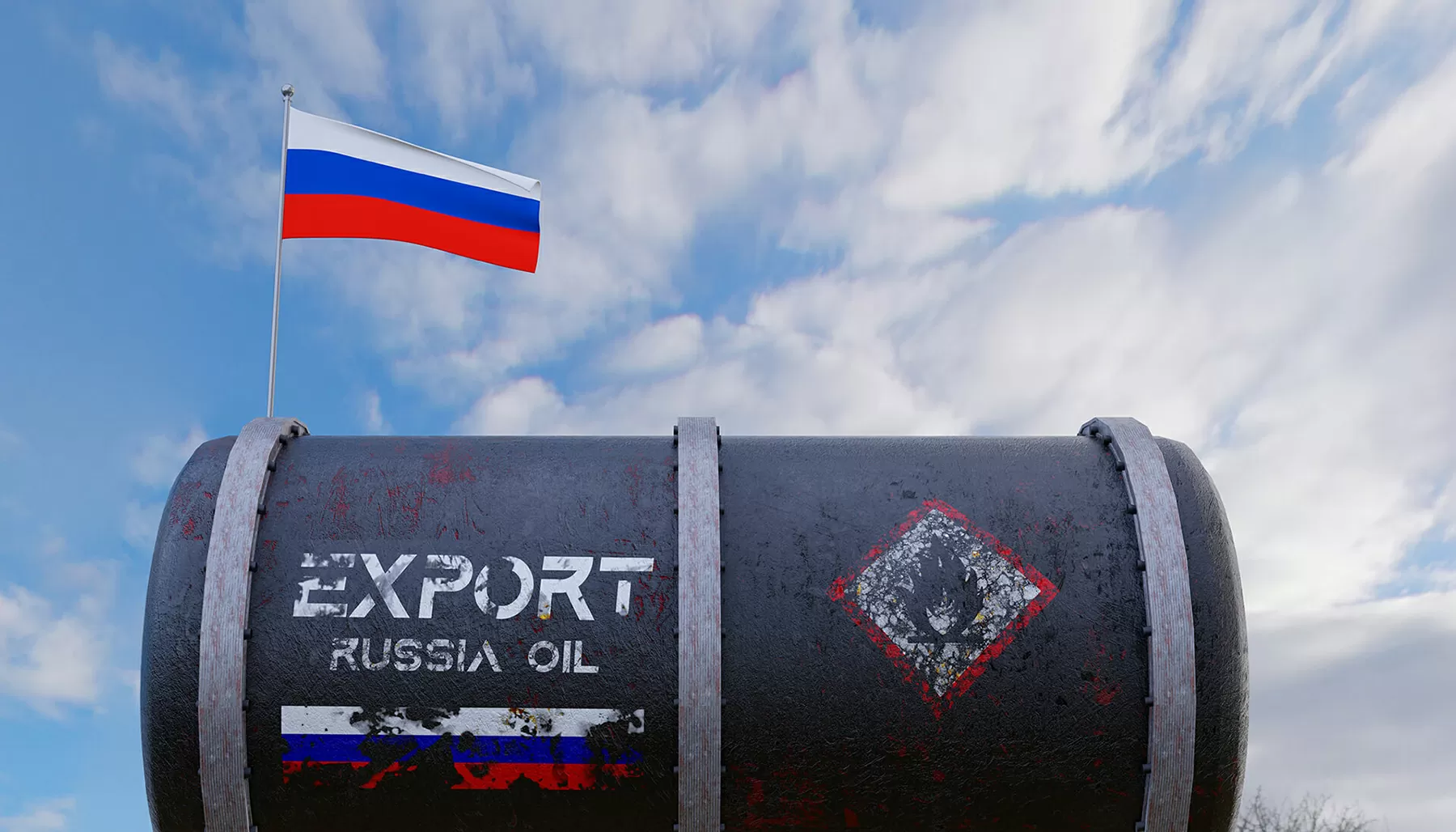 Pakistan's decision to suspend the import of Russian crude oil comes as a response to refining challenges that have yielded unfavorable outcomes. While initially touted as a cost-effective option, the refining process of Russian oil has generated higher quantities of furnace oil and fewer desirable products like petrol, kerosene, and jet fuel.
Russian Crude Oil Promise Meets Refining Reality
The National Daily report highlights the concerns that have prompted this suspension. Despite the initial anticipation of economic benefits from importing Russian crude, the actual refining process has revealed a mismatch between expectations and reality. The quantity of furnace oil generated from Russian crude surpasses that of petrol, a crucial and sought-after product. This imbalance undermines the economic viability of this oil import strategy.
Sources reveal that the Pakistan Refinery Limited (PRL) has opted to halt further processing of Russian crude due to the underwhelming yield of petrol compared to what Arabian crude offers. This decision raises questions about the feasibility of continuing to import Russian oil if the refining process cannot yield the desired range of products in sufficient quantities.
Not a Game-changer Anymore
The initial enthusiasm surrounding the import of Russian oil as a game-changer for Pakistan's petroleum product prices has dimmed in light of these refining challenges. The hope of reducing costs and enhancing energy stability is now under scrutiny due to the unbalanced refining outcomes. The report acknowledges a potential scenario where it could be viable if its current price remains steady amidst global oil price increases. However, the feasibility of such an alignment remains uncertain.
Also read: Pakistan Maintains Petrol Prices as First-ever Russian Oil Shipment Arrives in Karachi Port