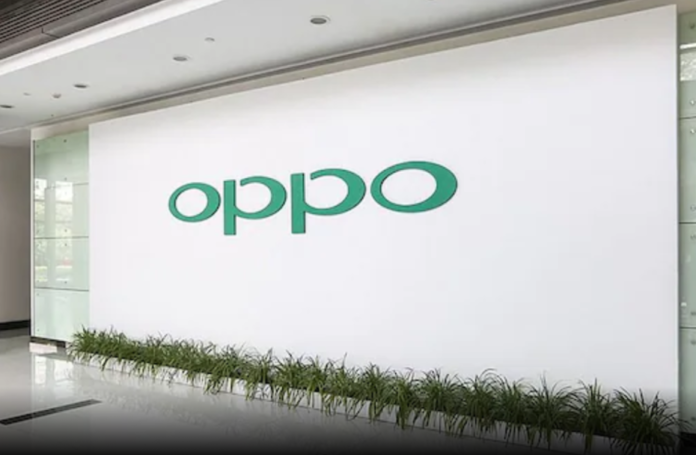 Recently, the Chinese smartphone producer, OPPO Pakistan has announced that the company intends to export nearly 5 million mobile phones every year. To achieve the set goal, the smartphone corporation has chosen to enhance its assembly plant in Pakistan to a manufacturing plant. According to reports, the decision to export these many mobile phones was made by the CEO of OPPO Pakistan, George Long, during his conference with Federal Minister for Industries and Production, Makhdum Khusro Bakhtyar at his office.
Oppo Pakistan Plans to Build Research and Development Center in Pakistan
Furthermore, George Long also shared the company plans to build a research and development center for the transfer of technology and skill improvement of IT experts in Pakistan. Moreover, welcoming the large investment from the Chinese firm in Pakistan, Khusro Bakhtyar stated that the investment-friendly policies by the incumbent government have developed the business space in Pakistan. 
Read more: OPPO releases strategy for AI-driven 6G networks
The Development Would Create Job Opportunities in the Mobile Phones Business 
The minister further continued that the local manufacturing of smartphones would decrease the rates of mobile phones for local consumers, and would further develop the mobile phone industry in the country. Bakhtyar also stated that this development would bring in numerous employment opportunities within the business as well as associated enterprises in Pakistan. 
Meanwhile, in another development, Airlink Communication exported the first shipment of 1,500 locally produced handsets to the United Arab Emirate (UAE), formally declaring Pakistan as the exporter of 4G smartphones. Manufacturing of mobile phones in Pakistan started after the government of Pakistan approved the Mobile Device Manufacturing Policy last year.
Source: The News