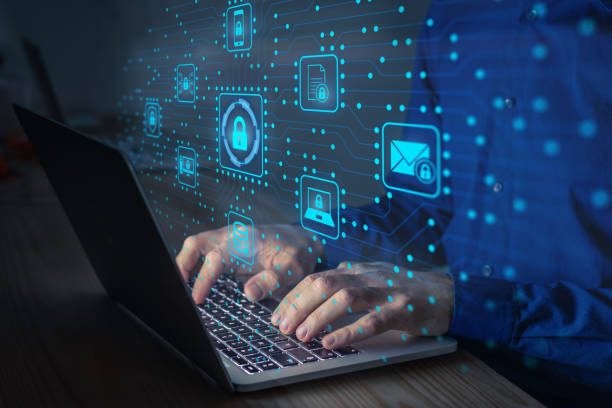 A new car and housing finance cyber-scam has looted billions from citizens. According to the report from a local media outlet, the scammers have allegedly created shadow companies on well-known e-commerce websites to defraud hundreds of people in the name of expensive housing and automobile schemes. The total number of people who fell prey to these companies is said to be around 716, while the FIRs registered against them are just 200.
Details Regarding the Worrisome Car and Housing Finance Cyber-Scam
As per details, two alleged scammers lure buyers into their honey trap by tricking them into buying cheap houses and automobiles and after receiving the down payment from the victims the company deploys delaying tactics by using the complicated clauses of the contract to keep the victims at bay. As soon as one victim developed suspicion, he registered an FIR against the company but the perpetrators changed the name of the shadow company and its staff.
According to the report available with the media, a case against these companies was transferred to National Accountability Board (NAB) from a high court in 2021. However, the issue is still pending even after two years giving the perpetrators a much-needed boost to carry on their illegal activities. "Neither any of the main accused has been arrested, nor any victim's money recovered so far," said the victim, Ali Abbas Naqvi.
The Looming Threat of Cyber-fraud
As countries are moving to the digital economy, cyber crimes have become increasingly popular in the country as the COVID-19 pandemic has created ideal conditions for several sorts of financial fraud to flourish. In order to combat the growing number of cyberattacks, public and private sector bodies should practice care and make use of all the available resources, including tech specialists and technology tools, to upgrade their cyber security systems.
Read more: SBP Issues Mobile Application Security Guidelines to Banks and DFIs to Curb Cybercrimes