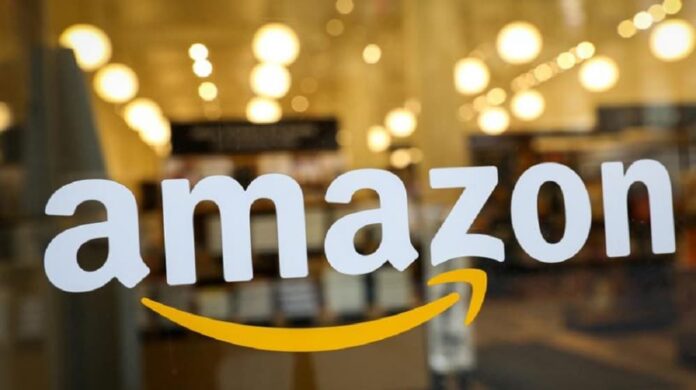 Amazon is reportedly planning to lay off as many as 10,000 employees according to a report published in an internationally acclaimed magazine. The Amazon layoffs could begin as early as this week and it will include staff working on Amazon devices, such as its assistant Alexa, as well as people in the retail and human resources divisions.
Amazon Layoffs Would be the Largest in the Company's History
As per reports, the recent Amazon layoffs would be the largest job cuts in the company's history and it will impact less than 1% of Amazon's global workforce and 3% of its corporate employees. According to the last year's data, Amazon has about 1,608,000 full-time and part-time employees. The news came after Amazon announced that its operating income has decreased to $2.5 billion compared with the $4.9 billion operating income in the same time span last year.
A  recent report from Finbold, a market analysis firm, has revealed that Amazon had lost 45% of its value in the past year, beginning from $1.6 trillion on 1st Jan and ending at $939 billion on 3rd Nov. In this regard, a professor of economics at New York University, Petra Moser, said that the loss in Amazon's market value probably would be felt through employment. However, the company has plans to hire 150,000 workers to meet the demands of the holidays. The e-commerce giant said that it is hiring full-time, seasonal, and part-time workers who can pick, pack, store, and ship items in its warehouses.
Major Job Cuts in Tech Sector
Amazon is not the first company to experience job cuts, it has been happening with every other tech firm as the fears of recession close in. At the beginning of the current month, thousands of people were sacked by the new administration of Twitter. Additionally, Meta has also announced to lay off 13% of its workforce which accounts for almost 11,000 employees.
Also read: Meta Lays off 11,000 Employees as More Money Sinks into the Metaverse