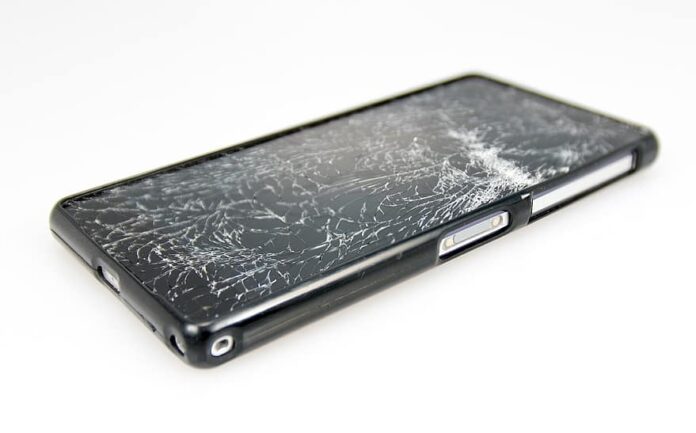 New York became the first state in the US to pass a right-to-repair law specifically for electronics. The legislation passed the Senate in favor 59 to 4 and passed the Assembly 145 to 1. However, it awaits the signature of Governor Kathy Hochul, the measure will take effect one year after it passes into law.
What is the right to repair law?
The right to repair law is called as Digital Fair Repair Act under which the electronics makers selling products in New York state will be forced to provide repair information, parts, tools, software, and components to consumers and independent repair providers which means that customers no longer have to take their damaged or broken electronic products back to the original makers instead the customers can fix things like phones or laptops themselves, or take them to lower-cost independent repair shops.
A similar law was a module in Massachusetts in 2012 related to the vehicle data Assemblywoman Susan Talamantes Eggman, said; "The Right to Repair Act will provide consumers with the freedom to have their electronic products and appliances fixed by a repair shop or service provider of their choice, a practice that was taken for granted a generation ago but is now becoming increasingly rare in a world of planned obsolescence."
Read more: Google Teams Up With iFixit to Launch Self-Repair Options for Pixel Phones
Joe Biden's executive order is a huge win for consumers
Last year, President Joe Biden issued an executive order calling on the Federal Trade Commission to curb restrictions that limit consumers' ability to repair gadgets on their own terms. The order is an eminent win for the right to repair activists who have long advocated for consumers' choice to have their technology fixed either by third parties or on their own. US PIRG's senior right to repair campaign director Nathan Proctor said; "More choices help save money and cut down-time waiting for the manufacturer's technician, which is especially important for farmers on tight planting or harvesting schedules. This is a win."