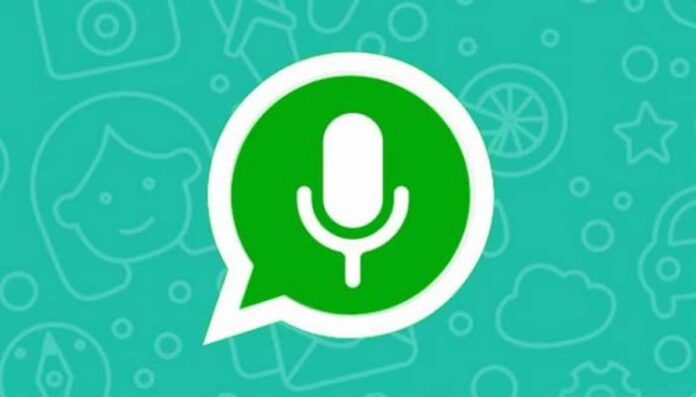 WhatsApp, the popular messaging platform, continues to evolve its feature set with the introduction of "listen-once audio messages." This latest addition initially rolled out to beta users, allows for audio messages that self-destruct after a single playthrough, enhancing privacy and security.
Listen-Once Audio Messages Arrive in Beta
The rollout of listen-once audio messages on WhatsApp has garnered attention, as it marks the expansion of the "View Once" concept introduced in 2021. The new feature operates similarly to the "View Once" mode for photos and videos, but it's tailored for audio messages. Beta users who have updated their WhatsApp app now have access to this intriguing functionality. When sending an audio message with the "listen-once" option enabled, the message will vanish after it has been played, ensuring that sensitive audio content remains confidential.
In addition to "listen-once audio messages," WhatsApp has also recently introduced other features like Passkeys and is actively working on an iPad version of its platform. These developments underline WhatsApp's dedication to keeping its platform relevant and secure in an ever-evolving digital landscape.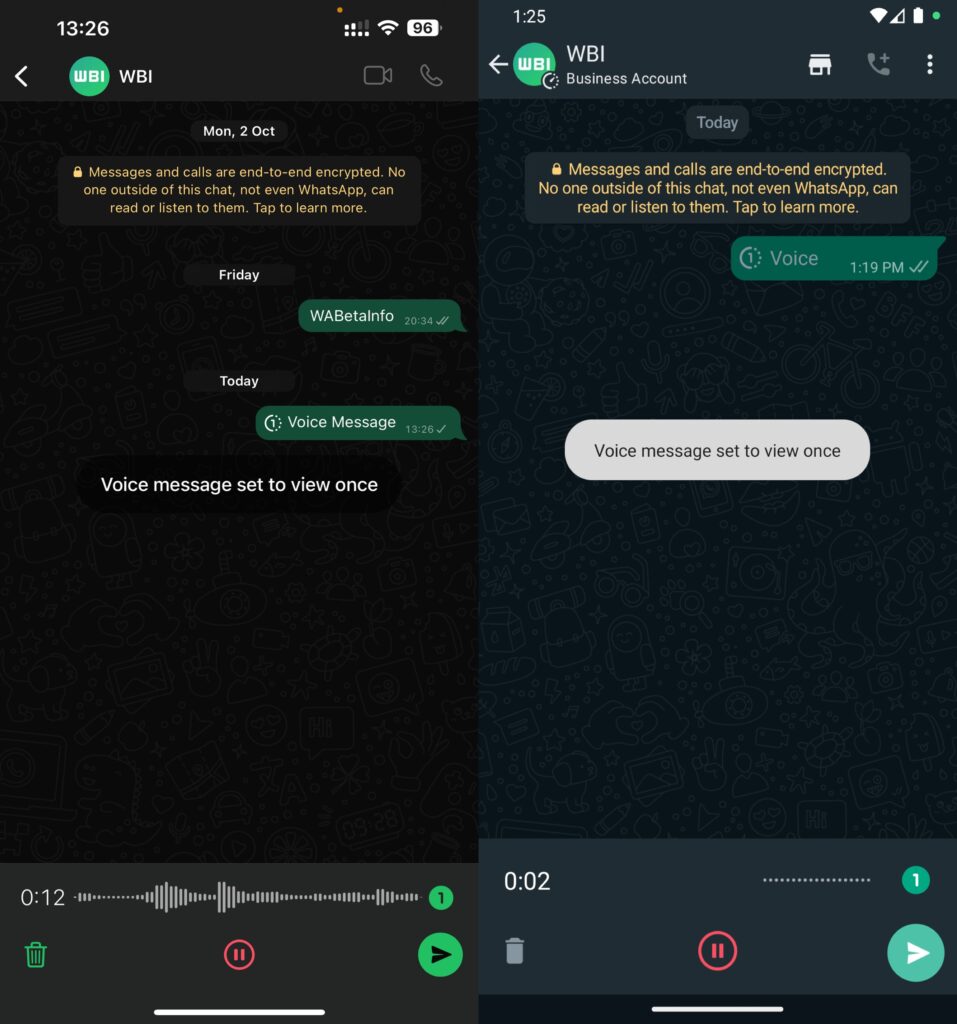 WhatsApp Privacy Arsenal
With the introduction of listen-once audio messages, WhatsApp takes another step towards providing its users with enhanced privacy options. This feature complements the platform's existing security measures, such as blocking screenshots and screen recordings for media shared in "View Once" mode. It now extends the same level of privacy to voice messages. Users can send sensitive voice notes knowing they won't be downloadable or recordable by the recipient.
According to reports from WABetaInfo, this feature is currently accessible to beta testers who have updated to the latest version of WhatsApp beta. While it's uncertain whether WhatsApp will eventually make this feature available to all users, it's clear that the company is committed to continually improving its messaging service.
Also read: WhatsApp Will Now Let Users to Simultaneously Access Two Accounts