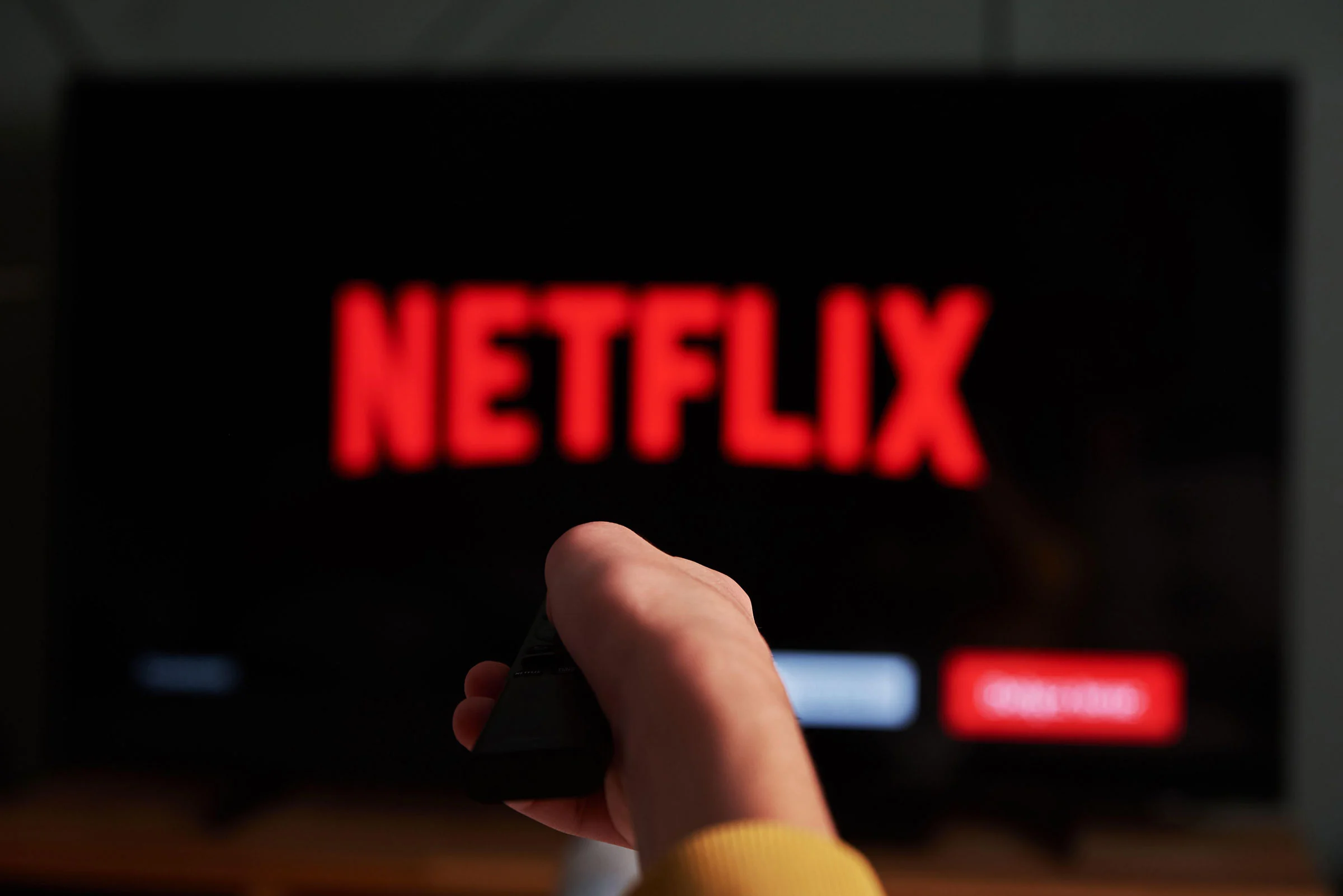 Netflix is gearing up for another round of price increases for its streaming services, as reported by international media. The streaming giant is set to implement the Netflix price hike a few months after the potential conclusion of the Hollywood actors' strike, which could wrap up in the near future.
Netflix Price Hike Imminent
According to the media, Netflix is preparing to raise subscription rates in several markets around the world, with the initial changes set to take place in the United States and Canada. While the exact magnitude of the increase remains undisclosed, it's worth noting that Netflix raised prices across all its plans in the previous year. This previous adjustment elevated the cost of the ad-free Standard tier to $15.49 per month and the Premium plan to $19.99 per month. Furthermore, Netflix introduced a $6.99 per month ad-supported plan while discontinuing its mid-tier $9.99 per month basic ad-free plan.
Implications of the Hollywood Strike
The decision to implement another Netflix price hike coincides with the potential end of the Hollywood actors' strike. Recently, the Writers Guild of America (WGA) concluded its strike and began negotiations on a new contract that could have far-reaching effects on the streaming industry, including Netflix. Under the new contract, streaming platforms, including Netflix, will be required to share streaming data with the WGA, providing writers with insights into their content's performance. Additionally, the contract outlines increased compensation for streaming feature writers, potentially impacting Netflix's production costs. Despite these changes, the cost of the new contract is estimated to constitute only a fraction of Netflix's annual revenue.
As the strike by Hollywood actors continues, some productions remain on hold. Netflix is likely postponing the price hike until the strike concludes, as it makes more sense to implement cost increases when new content becomes available. With both writers and actors returning to work, Netflix can leverage a slew of fresh shows and movies as a justification for the impending price adjustment. While Netflix adapts to changing industry dynamics and production challenges, other streaming services like Disney Plus are also exploring new pricing structures and offerings.
Also read: Farewell to the Red Envelopes: Netflix DVD Mailing Service Bids Adieu After 25 Years