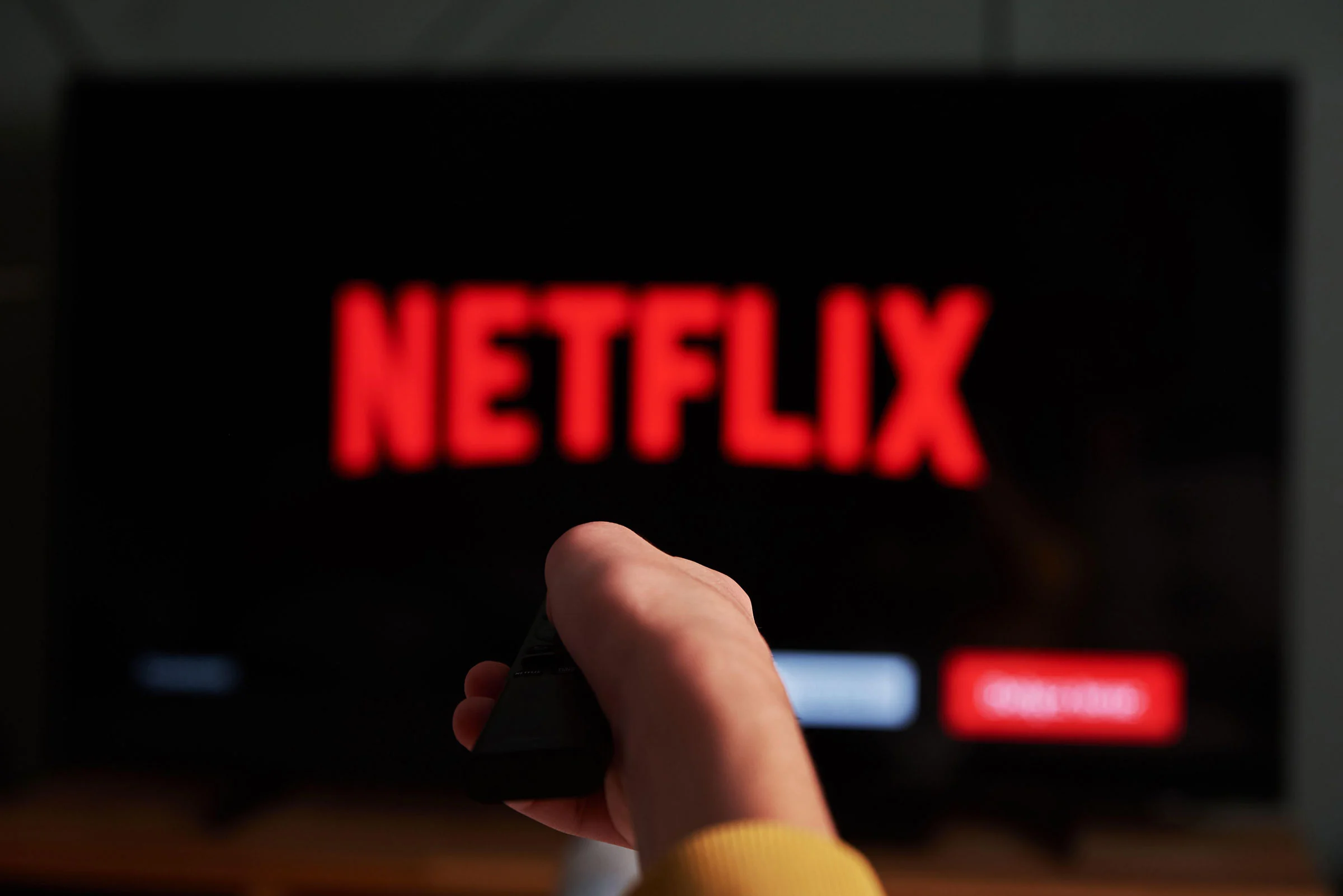 Netflix has introduced a 'Profile Transfer' feature that will let users shift their profile from someone else's account to a new one. This new feature will allow the users to retain their data such as; recommendations, viewing history, list of favorite shows/movies, viewing history, my list, saved games, and other settings.
Profile Transfer is the Much Requested Feature
According to Netflix, Profile Transfer has been the "much requested"  feature by customers and will roll out to its worldwide members starting Monday. The users will be notified via email whenever the Profile Transfer is activated on their account. The move came as the streaming giant hit a wall in subscriber growth and elost1.2 million subscribers in the first six months of 2022.
You can access the Profile Transfer option from the drop-down menu when you hover over your profile icon on the homepage. However, Netflix has confirmed that the users won't be able to transfer a profile to an existing account; this feature process will only work when they are sharing a profile to a new account. Timi Kosztin, product manager, Product Innovation at Netflix, wrote in a blog post, "People move. Families grow. Relationships end. But throughout these life changes, your Netflix experience should stay the same."
Password Sharing Crackdown
Netflix has been cracking down on password sharing profiles to stabilize its revenue stream. In this regard, the streaming giant had also launched a test of an "add a home" feature in Argentina, the Dominican Republic, El Salvador, Guatemala, and Honduras in August; the part enabled access for non-household users to buy the membership at a price lower than a full standalone subscription.
Read More: Netflix to Test Add a Home Option to Charge for Password Sharing