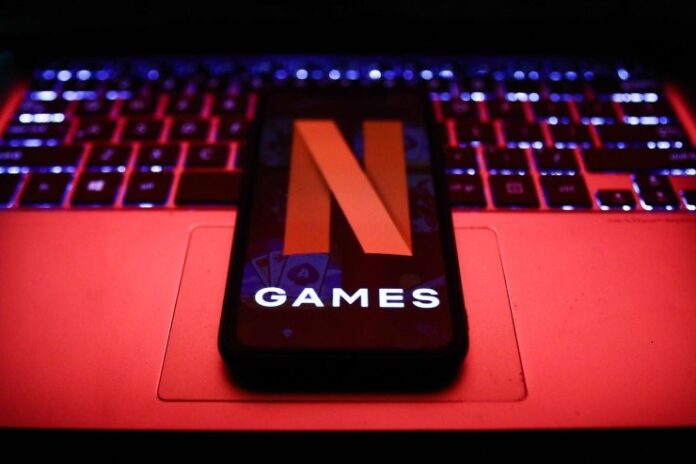 For its next games-related acquisition, Netflix plans to acquire Next Games, mobile games developer based in Finland, for $72 million in cash. The Netflix Next Games acquisition deal comes less than six months after Netflix's purchase of Night School Studio, a game developer best known for its supernatural mystery adventure title "Oxenfree."
The Netflix Next Games Acquisition Deal is to be Valued Around $72 Million  
Established in 2013, Next Games has developed games based on popular entertainment franchises, including the story-driven puzzle game "Stranger Things: Puzzle Tales" and two based on hit zombie series "The Walking Dead. Moreover, Next Games had about 120 employees at the end of 2021 and reported sales of approximately $30 million in 2020 with 95% of revenues generated from in-game purchases.
Netflix has rolled out a selection of games, beginning with a handful of mobile titles, as an extension to its core video entertainment for no extra charge. "Next Games has a seasoned management team, strong track record with mobile games based on entertainment franchises, and solid operational capabilities," said Michael Verdu, VP of Games for Netflix, in a statement about Netflix Next Games acquisition deal. "We are excited for Next Games to join the company as a core studio in a strategic region and key talent market, expanding our internal game studio capabilities."
The Deal is Expected to Close in the Second Quarter of 2022
Furthermore, the Netflix Next Games acquisition deal is expected to close in the second quarter of 2022, subject to standard closing prerequisites. Under the terms of the agreement, the video streaming giant is proposing €2.10 in cash per share of Next Games, for a total equity value of approximately €65 million ($72 million). The offer is an almost 70% premium over the volume-weighted average price per share (€1.24) of Next Game's stock over the previous six-month period and 125.6% over the March 1 closing price.
Read more: Netflix Refuses to Stream Russian State Channels on its Platform
Source: Variety