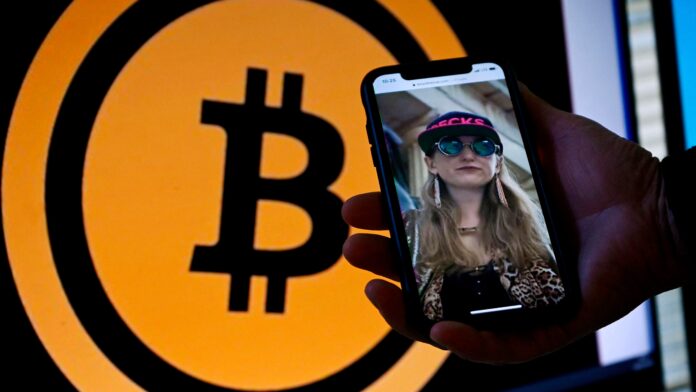 Netflix was adding another scam-related docuseries to its upcoming line-up this time. The American video-streaming giant has ordered a documentary series – Bitfinex – about a couple's alleged scheme to launder billions of dollars worth of cryptocurrency.
Read more: Netflix's New Website Tudum Gives a Backstage Pass for Netflix Films and Series
Bitfinex – The biggest financial crime in the history
Netflix announced that it will tell the story of what it calls "the biggest criminal financial crime case in history" with the help of director Chris Smith, who is famous for directing The Greatest Party That Never Happened and Tiger King. In addition, the writer and producer Nick Bilton — popularly known for "Fake Famous," "The Inventor: Out for Blood in Silicon Valley," and "American Kingpin: The Epic Hunt for the Criminal Mastermind Behind the Silk Road" — will be the executive producer of the Bitfinex documentary series.
The documentary will narrate the case of Ilya Lichtenstein and Heather Morgan who were arrested in their apartment earlier this week. They face charges of conspiring to launder nearly 120,000 Bitcoin tied to a 2016 hack of a Hong Kong virtual currency exchange. Currently, the husband-wife duo awaits trial, but they were not released on bail because the prosecutor deemed them to be at risk of fleeing.
Crypto laundering couple
Lichtenstein holds dual U.S. and Russian citizenship, co-founder of Mixrank – a Y-Combinator backed startup. While Morgan is an aspiring rapper under the name Razzlekahn. The 31-year-old rapper and former Forbes contributor described herself as an "irreverent comedic rapper" and "crocodile of Wall Street." The U.S Department of Justice seized around 94,636 BTC from them, which the department described as the largest cryptocurrency seizure to date, valued at more than $3.6 billion at the time of the seizure. While at the time of writing its value is at $4 billion.
Source: Tech Crunch