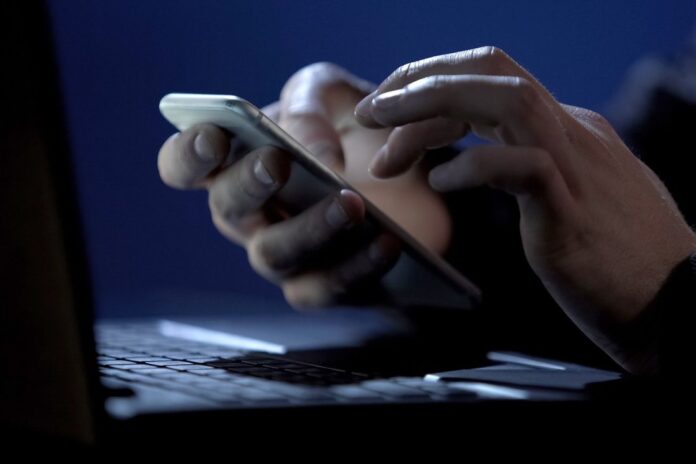 Recently, the FIA Cyber Crime Wing has started its investigation against five people accused of blackmailing people through making fake accounts with feminine names on social media. A case had been registered against the charged under the provisions of the FIA Cyber Crimes Act.
Gang Extorts Millions by Blackmailing People with Objectionable Videos 
Syed Arshad Ali Rizvi, in command of the Faisalabad Circle of the FIA Cyber Crimes Wing, had obtained some information that some people had allegedly created a gang that created fake IDs on social media where they posted photos of some girls and sent friendship requests to unsuspicious people on social media platforms and then blackmailing these people. 
The gang would later show indecent images of girls through video chats while texting their targets to attract them to post their own indecent pictures. In the meanwhile, they made their objectionable videos and then would be blackmailing people to extort huge amounts of money from them. In case of non-payment, their objectionable pictures and videos were shared with their family members on social media. 
FIA Arrested the Gang in Lahore on Technical Grounds
On the orders of the circle in charge of the FIA Cyber Crime Wing, Assistant Director Shoaib Riaz traced the accused on technical grounds and arrested them for blackmailing people in Lahore. They were identified as Imran Khan, Faheem Abbas, Shoaib Khan, Bilal Hussain, and Imran Khan. Materials of forgery and fraud were also seized from their possession. 
Furthermore, the FIA Cyber Crime Wing of Faisalabad was making raids to arrest the remaining members of the gang. In a case last year, the Federal Investigation Agency's (FIA) Cyber Crime Wing had arrested a man in Rawalpindi for allegedly blackmailing people into having an unlawful relationship with him by terrorizing them with uploading unsuitable videos and pictures of them on social media.
Read more: Drastic Turn of Events as PTA and FIA Attempt to Block Crypto
Source: Pro Pakistani