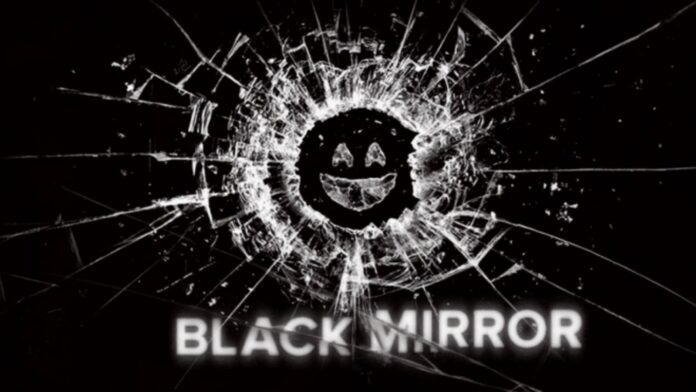 Netflix's flagship series, Black Mirror, is making a comeback with Season 6 after a three-year-long hiatus. As per Variety, the video-streaming giant has reportedly greenlit Back Mirror's sixth season.
The Black Mirror Season 6
The fifth season of Netflix aired in 2019 and had only three episodes lasting for more than 60 minutes. However, it almost went unnoticed that the flagship Netflix series hasn't released any new material for three years because of the creator of the series. Charlie Brooker had confessed in 2020 that he did not want to start writing new episodes during such uncertain times. Brooker was quoted saying in an interview; "At the moment, I don't know what stomach there would be for stories about societies falling apart, so I'm not working away on one of those."
Black Mirror is a dystopian anthology series that tells stories about the impact of technology on humankind, every episode has a different story to offer. Sources claimed that Season 6 will be more cinematic in scope, with each installment being treated as an individual film and it is also reported to consist of more episodes than the previous season. As per reports, the sixth season is currently in pre-production and there is no confirmed date of release.
The rebirth of Black Mirror's franchise
Black Mirror was produced by Brooker and Annabel Jones by means of their production company – House of Tomorrow which comes under the Endemol Shine Group. The pair left the group in 2020 and built a new production house – Broke and Bones – having Netflix as the key financier. However, the rights to Black Mirror, remained with Endemol which was, thus, purchased by Banijay Group. So the production pair were at Broke and Bones while Black Mirror was stuck at Banijay. Later, Netflix came in and authorized Black Mirror from Banijay, giving Brooker and Jones the rights to the title, again.
Read more: Netflix is planning to debut in the gaming market