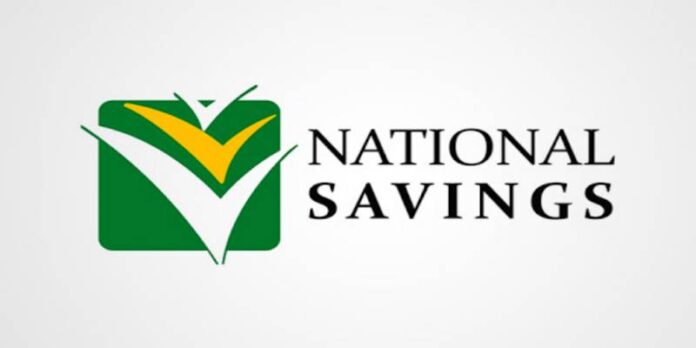 National Savings has launched Shariah-compliant products for investors. These will be in the form of savings and 1, 3, and 5-year term accounts with frequent profit payments ranging from monthly, semi-annually, and end to maturity. The finance minister Ishaq Dar said that Islamic finance offers considerable benefits for economic growth and can significantly contribute to economic development given its direct linkage to physical assets and the real economy.
Shariah-compliant Products to Meet General Public Needs
Shariah-compliant products aim to meet the diverse needs of the general public while adhering to Islamic principles. These products are designed to align with the guidelines and regulations set forth by Islamic law, ensuring they are ethically and morally acceptable to Muslim consumers. In today's globalized world, the demand for Sharia-compliant products has grown significantly, reflecting the increasing awareness and preference for Islamic finance. They provide alternatives to conventional options, allowing individuals and businesses to access financial services in accordance with Islamic principles.
Dar said that due to government efforts, nearly 21% of the banking sector in Pakistan had been converted to Islamic banking. "Pakistan has a strategic plan in place to develop Islamic finance. We have also developed a national financial inclusion strategy that also encompasses many of the areas required to develop Islamic finance," he said. The minister further informed that the size of the Islamic finance industry in Pakistan is estimated to have surpassed $42 billion in 2022, and assets and deposits stand at Rs7.2 trillion and Rs5.2 trillion, respectively.
Also read: Commercial Banks Are Force-converting Savings Accounts Into Islamic Accounts