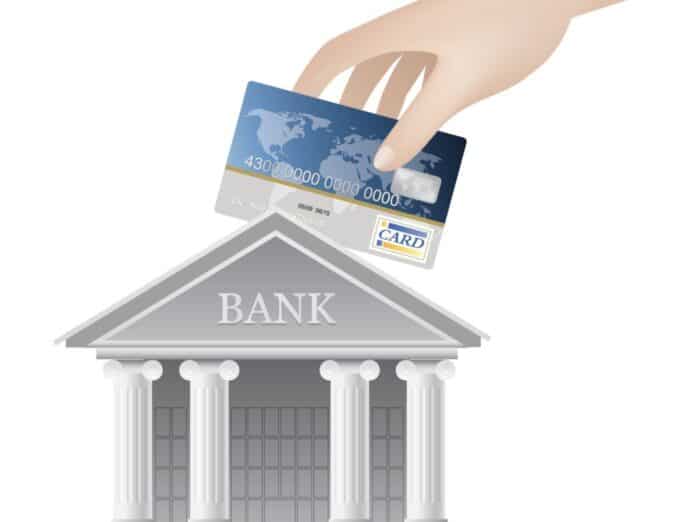 A report shared by ProPakistani has claimed that the banks in Pakistan are forcefully converting the savings accounts to Islamic accounts in order to avoid a huge interest payout to depositors. The report also mentioned that some banks are threatening account closure if the holder does not choose to take any action in 30 days.
Why are Banks Forcefully Converting Savings Accounts to Islamic Accounts?
The bank managers who once used to sign up for things like advance payments on mutual fund investments are now forcing customers to convert from savings accounts to Islamic accounts because there's no minimum payout in Islamic savings and the banks can avoid paying huge interest rates to the depositors. A market expert told the publication that conventional savings deposits are required to receive a minimum deposit rate which currently stands at 15.5 percent.
As per details, Habib Bank Limited Forcefully started converting savings accounts to Islamic accounts and the next bank to carry the same exercise is reported to be Standard Chartered, as it has started giving instructions to the savings account holders to convert to Islamic Banking Savings Accounts. The bank said; "We may not be able to continue your relationship including but not limited to the closure of your account with the bank."
Pakistan Eyes Greater Financial Inclusion
On the other hand, the State Bank of Pakistan is talking about increasing financial inclusion as the governor said that the South Asian nation has the potential to turn around 100 million mobile phone subscribers into digital bank accounts. Recently, SBP's Payment Systems Department Director Sohail Javaad took a dig at commercial banks accusing them of treating clients with contempt which according to him was a major factor in why many individuals prefer to stay economically excluded.
Also read: Eight Banks Being Investigated for Alleged Exchange Rate Manipulation, Says SBP Governor