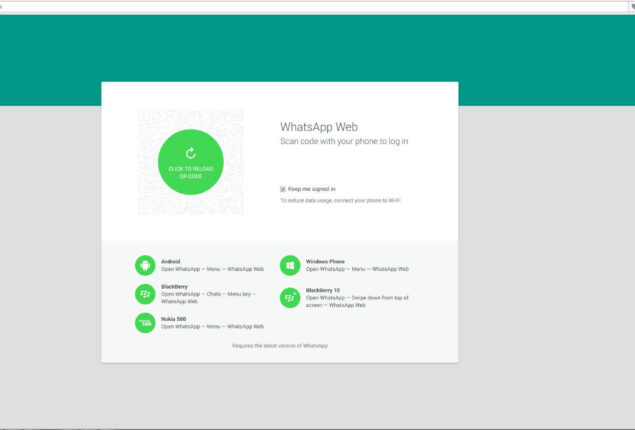 Meta-owned instant messaging platform, WhatsApp is planning to launch a new useful quick replies option to reply to messages quickly. According to the news tracker, WABetainfo, WhatsApp is rolling out some improvements when receiving messages; in particular, when the app is minimized and you receive a message.
Quick Replies Option Will Enable Users to Reply to Messages Instantly
"The update will make it possible for users to enter a reply to the incoming message right within the notification view," it was noted. The quick replies option holds special importance because the normal WhatsApp desktop app built with the electron framework doesn't have this feature, so it's "exclusive to the Universal Windows Platform app".
Moreover, the ability to send a reply when receiving notifications is available to users that install the latest WhatsApp update from the Microsoft Store.
The above screenshot displays the usual Windows notification popup, but it has a small text box for the quick replies option. It does not show a preview of the image, suggesting that users will have to open the app to see those. The feature is now available on WhatsApp Desktop Beta and it can be downloaded from the Microsoft Store. It is unclear when it will arrive in the stable version of the app, though keep in mind that it is exclusive to the Universal Windows Platform App.
WhatsApp is Also Working on Adding a Voice Status Feature to the App
In addition to this, the messaging service is also working on a future update comprising the Voice Status feature, which will allow users to record and upload voice messages to their WhatsApp status. According to reports, the new feature will let users share important updates with sound cues. It will be end-to-end encrypted just like other media files on WhatsApp and have the same privacy settings just like the current ones.
Read more: WhatsApp will Allow Adding Voice Notes to Status Updates Soon