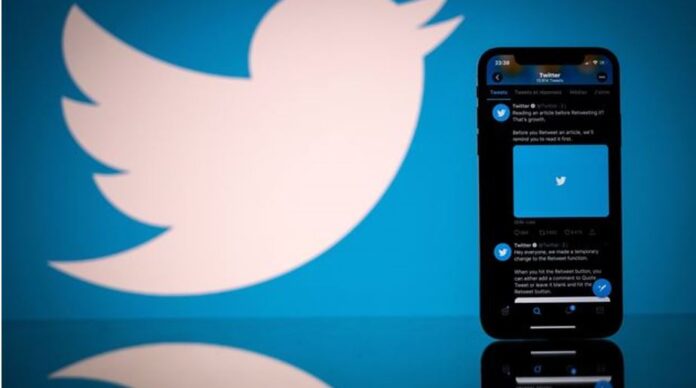 On Monday, Twitter CEO Parag Agrawal explained how the social media company takes action against fake and spam accounts present on the platform. The information, posted in a lengthy Twitter thread, comes just days after Elon Musk said he would put his $44 billion acquisition of the company "on hold" while he investigates the proportion of fake and spam accounts on the platform.
Twitter Regularly Updates its System and Rules to Take Down Spam Accounts
Twitter CEO Agrawal stated that the team updates its systems and rules "constantly" to help take down as many spam accounts as possible, without accidentally suspending real people or adding friction to the user experience. Twitter has stated false or spam accounts represented fewer than 5% of its monetizable daily active users in the past quarter. Twitter CEO told that estimation is based on "multiple human reviews (in replicate) of thousands of accounts, that are tested at random, consistently over time, from *accounts we count as mDAUS."
Unfortunately, we don't believe that this specific estimation can be performed externally, given the critical need to use both public and private information (which we can't share). Externally, it's not even possible to know which accounts are counted as mDAUs on any given day.

— Parag Agrawal (@paraga) May 16, 2022
Agrawal told that spam and bots are severe problems that all social media platforms encounter with, and more importantly, they are an evolving and "dynamic" one. "The adversaries, their goals, and tactics evolve constantly — often in response to our work! You can't build a set of rules to detect spam today, and hope they will still work tomorrow", stated Twitter CEO.
Furthermore, after announcing his plans to acquire the company last month, Musk stated that one of his main priorities would be to remove spam accounts and bots from the platform. However, recently, the Tesla CEO has been expressing doubt about the deal in public, due to what he considers as the number of fake users on the platform combined with concerns about Twitter's precision when it comes to reporting fake accounts. 
Musk is Sampling Random 100 Followers on Twitter for Bots
To which Elon Musk stated that he would start taking random samples to determine the extent of the problem. "To find out, my team will do a random sample of 100 followers of @twitter. I invite others to repeat the same process and see what they discover," Musk wrote. Proficients in social media, disinformation, and statistical analysis stated that Elon Musk's suggested approach to further analysis is woefully inadequate.
To find out, my team will do a random sample of 100 followers of @twitter.

I invite others to repeat the same process and see what they discover …

— Elon Musk (@elonmusk) May 14, 2022
Read more: Elon Musk Places Twitter Deal 'Temporarily on Hold' Over Spam Twitter Accounts