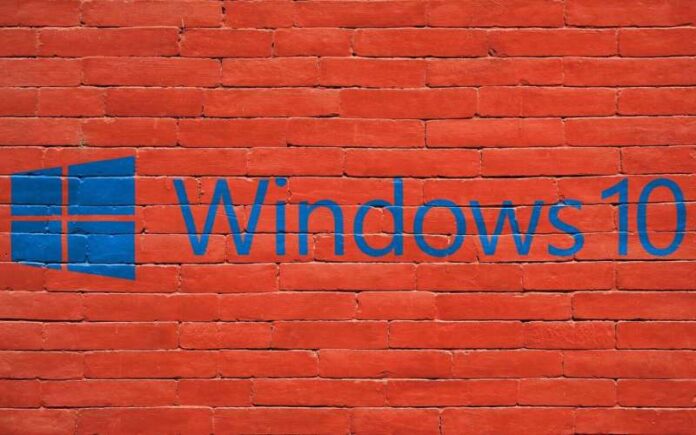 Microsoft originally planned to create Windows 10X as a new operating system version that was to succeed the previous version, Windows 10 for foldable PCs. These foldable pcs include new creative designs that were starting to pop up like the Lenovo ThinkPad X1 Fold, which was observed at the CES 2020.
Although, Microsoft later finalized to bring Windows 10X to single-screen devices as well, referring to the rising demand, usage, and importance of single screen PCs. Therefore, now we have our first glimpse at Windows 10X, courtesy of a leak on Twitter.
The leak comes via Twitter users Zac Bowden (@zacbowden) and was first spotted by XDA. The image shows what looks like a new and redesigned Start Menu. We can also see a new taskbar which is now center-aligned like Apple's macOS. Shortcuts for Microsoft Edge, Files, and Outlook can be seen on the new taskbar.
However, Windowing in Windows 10X has also been simplified as compared to the Windows 10 version. Now we are able to drag and drop applications to run them simultaneously, but there's no way to allow apps to freely resize.
As a result, the middle button you're used to seeing in the top right-hand side of apps (which switches between full-screen and windowed modes) has been removed in 10X. You can simply minimize apps or close them here. Laptops that ship with Windows 10X will also have gesture trackpad support for multitasking apps.
Microsoft still hasn't officially confirmed when Windows 10X will ship, or which laptop manufacturers will be launching devices with this OS variant. This is a more direct attempt to challenge Chromebooks after Microsoft has tried for years to awkwardly position Windows 10S as an alternative.
That project failed and turned into a simple S Mode. In contrast, Windows 10X feels like a much bigger effort to recreate the simplicity of Chrome OS with the added benefit of Microsoft services and apps.
Source: TechJuice
Read more: Remittances of Pakistan is predicted to cross record $28 billion this year
Image Credit: Pixabay/CC0 Public Domain