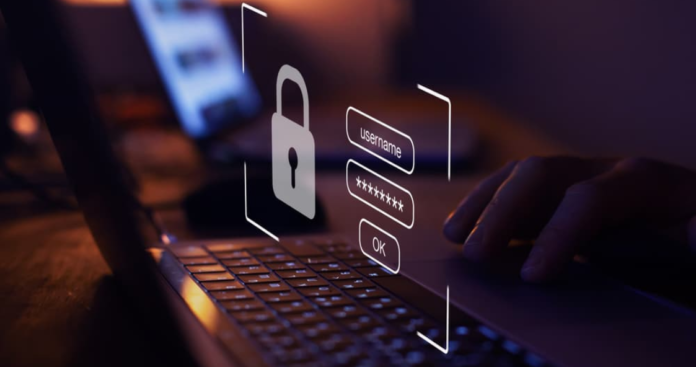 Tech giant, Microsoft now allows users to remove passwords from Microsoft accounts as the company embraces a passwordless sign-in future. The software giant will allow consumers to sign into their Microsoft accounts with its Microsoft Authenticator app, Windows Hello, a security key, or an SMS/email verification code instead of a password.
Microsoft Passwordless Sign-In Feature was First Launched for Commercial Users
The new feature arrives just months after Microsoft started launching passwordless sign-in for commercial users in March to assist people to adjust to the actualities of remote work. Microsoft has been working toward a passwordless sign-in future for years, and the pandemic has only accelerated things. This is a breakthrough for Microsoft's passwordless ambitions after the company enabled security keys in 2018 and made Windows 10 passwordless in 2019.
The process to remove your password is relatively simple. Users need to have the Microsoft Authenticator mobile app downloaded and connected to their personal Microsoft Account. The advantages of passwordless sign-in are very clear. The majority of people create their own passwords, and it's often a challenge to create something secure and memorable without depending on a password manager.
Read more: Ammar Abid, the First Pakistani to Take Part in Microsoft's RLOS FEST 2021
Other Tech Giants are Also Embracing Passwordless Sign-In Future
Furthermore, other tech giants such as Google, Apple, and others are also working toward less reliance on passwords. Google Chrome allows users to sign in without a password, and Apple's iOS 15 and macOS Monterey updates introduced a Passkeys in iCloud Keychain feature, an attempt to replace passwords with a more secure login process.
"The number of cyberattacks has increased as a result of identity and password theft—as defenders, we really have our work cut out for us in this asymmetric game," says Vasu Jakkal, Microsoft's corporate vice president of security, compliance, identity, and management. "Without passwords, you get advanced security, and it's so much easier. It's just a slam dunk."
Read more: Tech Giant Microsoft Acquires In-Person Tutoring Platform 'TakeLessons'
It Was Like a Lightbulb Switched On
Even within Microsoft, it took years to devise and execute an alternative arrangement that excluded passwords entirely instead of just adding more layers of defense on top of them.
"I remember it was 2017, and we started talking about, what if—instead of improving multifactor authentication—we changed course to just eliminate passwords," says Microsoft chief information security officer Bret Arsenault. "I was sitting there thinking, is this just wordsmithing that someone from marketing came up with? And then I thought, well, if we really did want to eliminate passwords, what would we do differently? It was like a lightbulb switched on."
Source: The Verge