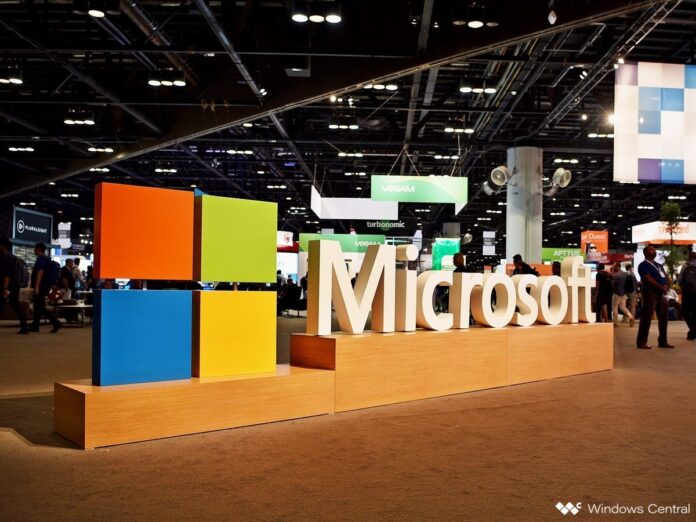 Tech giant, Microsoft has acquired the San Diego-based in-person tutoring platform, TakeLessons, a start-up with a website where people book paid online and in-person classes on a variety of topics, as confirmed by the Microsoft spokesperson on Friday. However, the terms of the deal weren't disclosed.
Microsoft is Committed to Provide Educational Opportunities to People 
The move shows Microsoft remains dedicated to providing opportunities for people to gain educational content, and not just in the business space. Over 6 percent of Microsoft's revenue comes from LinkedIn, and the expert networking platform creates part of its revenue from premium subscriptions that involve access to LinkedIn Learning, through which subscribers can finish online courses.
Takelessons Connects Students with Private Tutors 
TakeLessons is a platform for students to connect with private tutors in domains like music lessons, language learning, educational subjects, and professional training or hobbies, and for tutors to book and organize the lessons they provide, both online and in person.
Recently, the in-person tutoring platform, TakeLessons had raised at least $20 million from a series of Venture Capitals and individuals that included LightBank, Uncork Capital, Crosslink Capital, and others. TakeLessons shared a quick note in the form of a Q&A confirming the venture on its site. The note further stated that it will continue working, business as usual, for the moment, to take its program to a broader global audience.
Read more: Microsoft Rolls Out Personalized News Feed 'Microsoft Start' for Both Desktop and Mobile Users
"TakeLessons is a unique, trusted online marketplace that connects diverse, qualified, and vetted instructors with students of all ages pursuing their goals," a Microsoft spokesperson in an email. "This acquisition is in response to the growing demand on personalized hybrid opportunities and expands our product offerings to TakeLessons consumers, a leading online learning platform."
The In-Person Tutoring Platform Helps Millions of People 
"With the help and grit of the exceptional TakeLessons team, hundreds of millions of people from every corner of the world have visited the in-person tutoring platform, TakeLessons, and taken many, many million minutes of lessons — learning everything from STEM to Farsi, guitar to horseback riding, parkour, tennis, singing, and yes, even beefing up on Excel macros," TakeLessons founder and CEO Steven Cox wrote in a LinkedIn post.
Source: TechCrunch