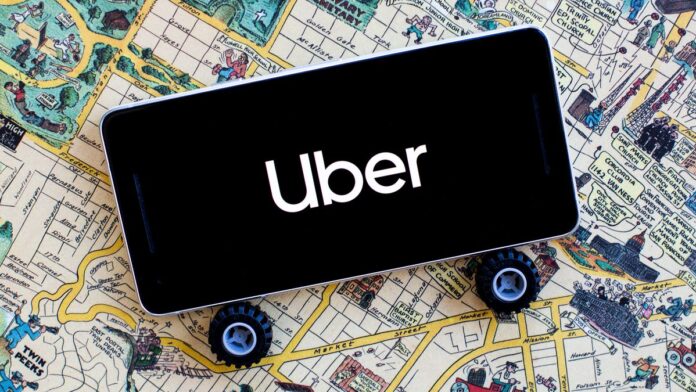 As people are not starting to resume working from the office, ride-hailing platform, Uber on Wednesday announced the launch of its corporate shuttle service to help people commute to office safely and affordably. The transportation service will be available across 7 major cities of India, comprising Delhi, Kolkata, Hyderabad, Chennai, Pune, Mumbai, and Bengaluru. The corporate shuttle is a customized commute service that Uber India is offering to several firms. The seating capacity in a single-vehicle is ranging between 10-50. 
The Corporate Shuttle Service Uses Uber's Core Technology
Furthermore, a statement released by the company states that Uber is using the company's core technology to guarantee a secure, dependable, and cost-effective ride, the corporate shuttle service helps organizations deliver on their sustainability aims by supporting decongest cities, decrease pollution and clear up office parking spaces.
The Latest Uber Service Includes a Comprehensive Set of Safety Measures
In addition to this, Uber considers safety as a top priority, the corporate shuttle service comprises a comprehensive set of safety measures, including a Go Online Checklist, a compulsory mask policy for both riders and drivers, pre-trip mask verification selfies for drivers, and mandatory driver training on safety SOPs.
Read more: Uber's CEO Dara Khosrowshahi delivered UberEats orders and earned $106, about 0.3% of his daily salary
Uber is Focused on Meeting the Changing Needs of their Customers
Moreover, reflecting on the inauguration of Uber Corporate Shuttle service, Abhinav Mittoo, Head of Uber for Business, India & South Asia, said, "At Uber, we are focused on meeting the changing needs of our customers. Uber Corporate Shuttle helps companies put their employees first. They get to and from work safely, without the stress of traffic jams, the expense of parking, and car maintenance."
"And by making it easy for employees to give up their cars, the service can reduce congestion, pollution, and emissions in our cities. It is an honor to help India get back to work safely after a tough 20 months," he added. 
Furthermore, the statement also mentioned that this is the first product from Uber's High Capacity Vehicles program to be inaugurated in India which has been particularly developed focusing on the unique hurdles encountered by office-goers in India and other developing markets. 
Source: Zee News