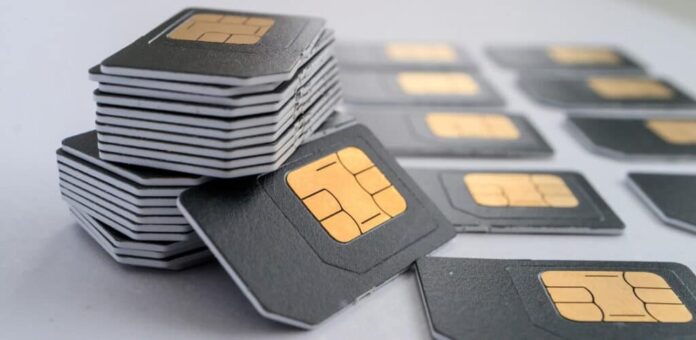 Pakistan is constantly on the move to revamp its tech sector and earn big bucks from it; the latest endeavor in this regard is the local manufacturing of SIMs and smart cards to protect the country from the threat of cyber-attacks, create employment opportunities and save the national exchequer. However, the IT Ministry is looking for Economic Coordination Committee's clearance and has enlisted reasons for the local manufacturing.
Local Manufacturing of SIMs and Smart Cards to Boost the Country's Economy
It goes without saying that the local manufacturing of SIMs and smart cards will play a huge role in the nation's economic and technological base. Currently, the country has to spend a massive amount on importing SIMs. As per sources, the SIM manufacturers may establish eSIM management platforms and offer eSIM products to cellular mobile operators; it also aligns with the country's digital transformation goal.
As per industry experts, the local manufacturing of SIMs will benefit the economy. An official said, "If we are confident that Pakistani manufacturers can ensure quality at reasonable prices, the framework for local manufacturing and its execution should be expedited. This will reduce reliance on foreign companies and also save foreign currency reserves besides supporting the government's Digital Pakistan vision."
Stabilizing the Economy
Manufacturers worldwide are developing new variants of SIMs, such as; Embedded SIM (eSIM), Soft SIM, Integrated SIM (iSIM), and others. These are playing a major role in stabilizing a country's economy, Moreover, it is the need of the hour as the economy is witnessing a downfall, and Pakistan has also become one of the most expensive countries in the South Asian region with an inflation rate of 26.6 percent.
Also read: Xiaomi to Begin Mobile Phone Production in Pakistan from March 4th