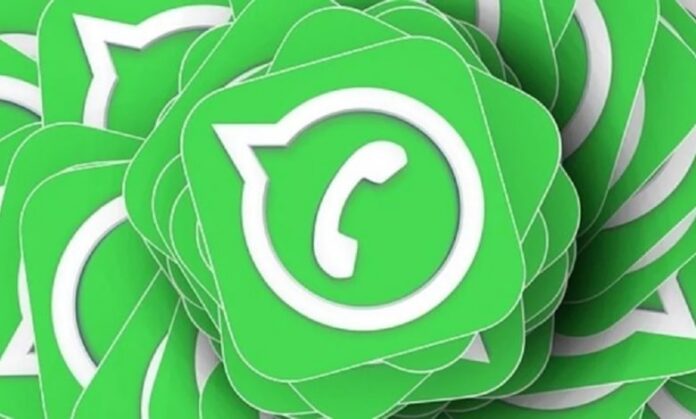 The debate over whether Meta, the parent company of WhatsApp, would introduce advertisments on the messaging platform has been a topic of speculation for some time. Recent reports raised questions about Meta's intentions regarding WhatsApp ads, but the company has now issued a clear statement on the matter, shedding light on its current approach to monetizing this widely used platform.
WhatsApp Ads Free Commitment
Rumors had circulated that Meta was considering the introduction of ads within WhatsApp, particularly in the lists of conversations with contacts on the app's home screen. However, in a statement, WhatsApp categorically denied these claims. The messaging giant clarified that it neither tested nor worked on such features and had no plans to implement WhatsApp ads. This statement dispels recent speculations and underscores WhatsApp's commitment to maintaining an ad-free environment within its messaging service.
Analysts have long speculated about the potential for advertisments on WhatsApp, given its immense user base of over 2 billion people worldwide. Yet, Meta's recent statement reaffirms its current strategy, which diverges from ad-driven monetization and focuses on WhatsApp Business, a service tailored for merchants. WhatsApp Business has already garnered more than 200 million monthly active users, emphasizing Meta's investment in alternative revenue streams.
Meta's Monetization Strategy
Meta's monetization efforts for WhatsApp extend beyond traditional ads. Earlier this year, the company revamped the pricing structure and messaging categories for WhatsApp Business to boost revenue. These categories encompass utility, authentication, marketing, and user-initiated service conversations, offering a range of services to businesses.
Moreover, Meta is actively exploring avenues like "click-to-WhatsApp" ads, personalized messaging models for merchants, and integrated payments in select regions. With WhatsApp Business gaining momentum and innovative features in the pipeline, Meta aims to harness the potential of WhatsApp's colossal user base while preserving its ad-free identity.
Also read: Instagram Monetization: Pakistani Users can Finally Start Making Money from Meta-owned App