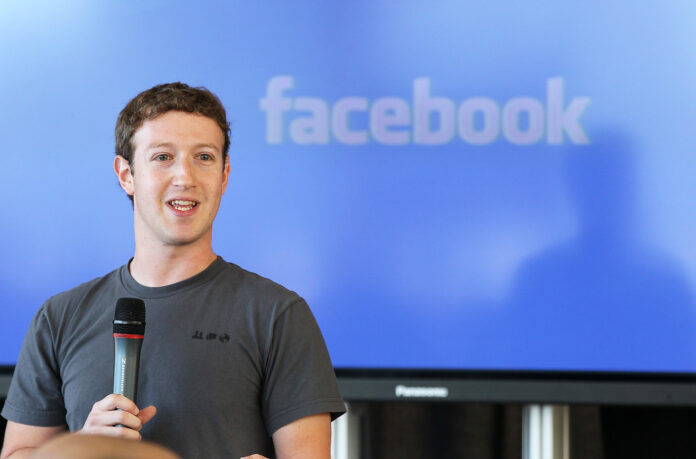 Meta, formerly known as Facebook, is set to commence another round of layoffs. According to sources familiar with the matter, the social media giant is planning to trim its workforce in response to changing market conditions. As per international media, the Facebook parent company notified managers to prepare for Meta Layoffs on Wednesday, via a memo.
Meta Layoffs: Workers Prepare for Layoffs Wednesday
The Meta staffers prepare themselves for layoffs Wednesday 19th April; the cost-cutting move will be impacting 10,000 positions in the company including Facebook, WhatsApp, Instagram, and Reality Labs departments. "This will be a difficult time as we say goodbye to friends and colleagues who have contributed so much to Meta," Lori Goler, Meta's head of people, said in the memo.
Previously, Zuckerberg informed that the job cuts in April would impact tech departments, while another planned round of cuts in May will impact the business side of the company. At the end of last year, Meta, which is the parent company of Facebook, Instagram, and WhatsApp, will have around 86,000 employees. "Over the next couple of months, org leaders will announce restructuring plans focused on flattening our orgs, canceling lower priority projects, and reducing our hiring rates," wrote Zuckerberg in a Facebook post last month.
Also read: Google Layoffs Trigger Massive Protest in London As Workers Stage Walkout