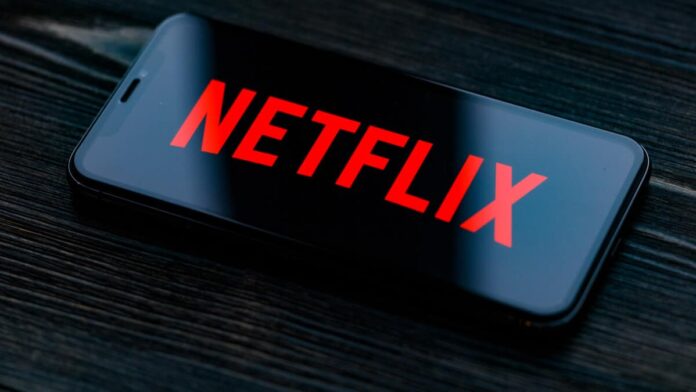 Netflix password sharing crackdown is coming to the US this summer, somewhere between April and June, the company has planned to launch paid sharing in the States, on or before 30th June. However, the move is not limited to the US, as the streaming giant mentioned in its earnings report that they are planning on a broad rollout, including in the US, in Q2.
The Paid Sharing Feature To Help in Password Sharing Crackdown
The paid sharing was first tested in Canada, New Zealand, Spain, and Portugal. As part of those plans, the primary Netflix user has had the option to add two more people outside of their homes to the plan for an additional CAD$7.99 per month per person in Canada, NZD$7.99 in New Zealand, 3.99 euros in Portugal, and 5.99 euros in Spain.
Netflix's quest to curb password sharing began earlier this year when the streaming giant asked users in Canada, New Zealand, Spain, and Portugal to Spain set a primary location for their account. Going forward, if someone they don't live with uses their account, Netflix alerts them to buy an extra member. "We see a cancel reaction in each market when we announce the news, which impacts near-term member growth. But, as borrowers start to activate their own accounts and existing members add 'extra member' accounts, we see increased acquisition and revenue," said Netflix.
Loss in Revenue
Netflix was reportedly registering a huge loss in revenue due to password sharing. While Netflix hasn't confirmed how much revenue it may have lost from password sharers, a report from an international publisher estimates the practice may have cost streamers and pay-TV operators up to $9.1 billion in 2019, a figure that could balloon to $12.5 billion by 2024.
Also read: Netflix Affordable Ad Plan is Now Available on Apple TV