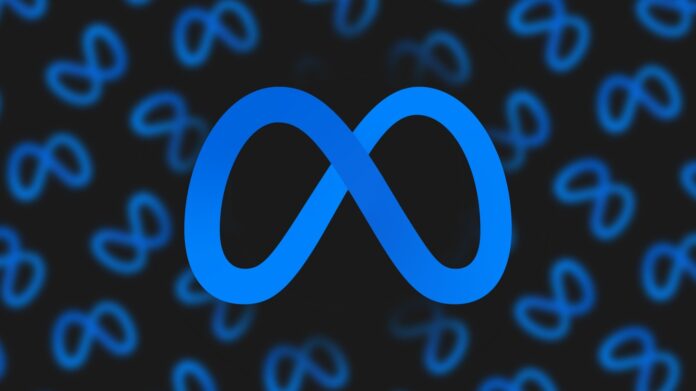 Meta has decided to wind down the NFT support from all of its platforms. Meta's Head of Commerce and Financial Technologies, Stephane Kasriel, said; "The company, we're looking closely at what we prioritize to increase our focus. We're winding down digital collectibles (NFTs) for now to focus on other ways to support creators, people, and businesses."
Some product news: across the company, we're looking closely at what we prioritize to increase our focus. We're winding down digital collectibles (NFTs) for now to focus on other ways to support creators, people, and businesses. ????[1/5]

— Stephane Kasriel (@skasriel) March 13, 2023
The Short-lived NFT Support on Meta
The NFT craze began around 2021, during the pandemic, when we saw NFTs popping up everywhere, with some NFTs going for hundreds of thousands or even millions of dollars. The idea of digital collectibles became so popular that it got early support from crypto investors, becoming status symbols for celebrities and the crypto-rich. It was in May 2022, when Meta's CEO Mark Zuckerberg announced that Instagram would expand support for NFTs to more than 100 countries.
Although Meta is ceasing its support for the NFTs but it still plans to work on integrating technology offerings with the financial industry. "We'll continue investing in fintech tools that people and businesses will need for the future. We're streamlining payments w/ Meta Pay, making checkout & payouts easier, and investing in messaging payments across Meta," said Stephane.
The Failed Projects
Over the past couple of years, Meta has introduced many projects and shut down others. Some of those projects included the crypto wallet, Novi, which was once rumored to have NFT support on its roadmap. It has also cut projects from its metaverse division, Reality Labs, and its bonus program that used to pay the creators for making reels.
Also read: Meta Engineers Tend to Perform Better When They Show Up in Person: Mark Zuckerberg