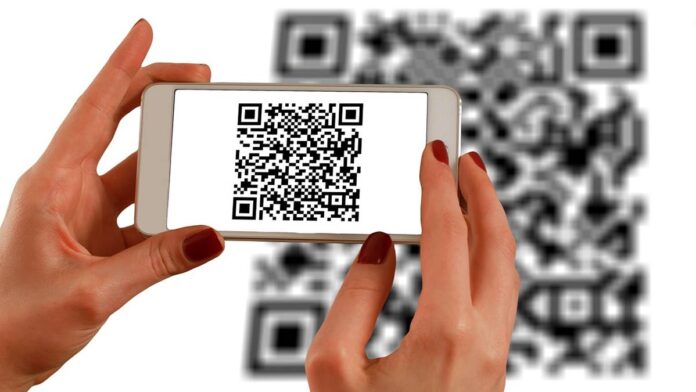 The State Bank of Pakistan (SBP) has issued unified QR code standards to accelerate the digitization of code-based retail payments in Pakistan. As per the press release; "With the issuance of a single countrywide QR code standard Pakistan joins the list of countries who have taken similar steps to promote low-cost digitization of payment services, especially at the retail level."
The unified QR code standards are designed to adapt to new technologies
According to SBP, QR code-based payments are increasingly becoming popular around the world for being low-cost and easy to use via mobile applications. The unified QR code standards are designed to be flexible to adapt to new and innovative use-cases, with data objects allocated for scheme, acquirers, and SBP for future use. SBP has issued two variations to facilitate the issuance and adoption of QR code-based payments, one for person-to-person payments and the other for person-to-merchant payments. The common QR code standards have been developed by an industry consultative group, formed by SBP, and are based on EMVCo's QR code specifications for merchant payments.
Read more: Digital Era: SBP Introduces Digital Banking Framework
The statement from SBP reads; "These standards are to be met for issuing of QR codes and accepting of payments through the same. This initiative is a part of SBP's drive to promote inclusion, innovation, and modernization of payment systems in the country." The development and issuance of a single QR code were earlier announced by Governor State Bank of Pakistan, Dr. Reza Baqir, while chairing the 5th Stakeholders consultation meeting on Digital Financial Services in August 2021. With the issuance of a single country-wide QR code standard Pakistan joins the list of countries that have taken similar steps to promote low-cost digitization of payment services.
The background of the Quick response code
The square-shaped pixelated image, which is called a QR code, helps in downloading apps, gives access to contactless restaurant's menu, it is mostly found on websites or social media to promote items and specific deals. Despite being a mid-90s invention, the QR code didn't gain real traction until the modern era of smartphones emerged. Mobile devices allowed the digital cod to be used in a more dynamic and diverse fashion, making it an easy and convenient way to connect to and share information.
Source: Dawn