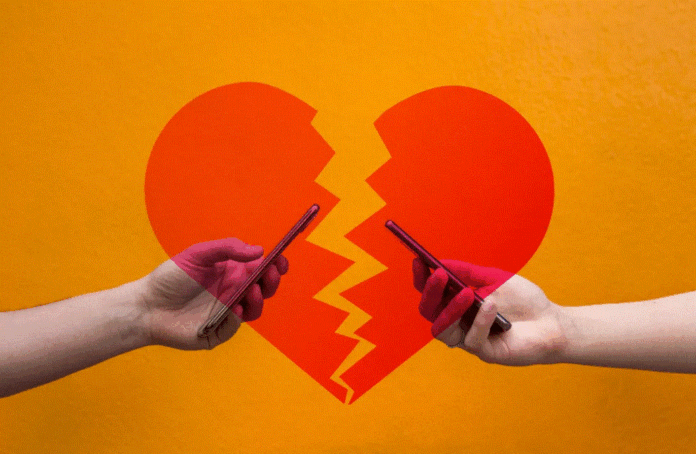 Meta has now announced its plans to shut down its video speed-dating service, Sparked, that it had tested over a good part of last year. Last April, the firm previously known as Facebook confirmed it was testing a new video speed-dating service Sparked, which was created by its in-house incubator, the NPE team.
With the video speed-dating service Sparked, daters would cycle through a series of short "video dates" during a preplanned event with other residents in their area. The team had experimented with the service in select markets, including Chicago, and had further hosted several "global" date nights throughout the year.
Sparked Enables Users to Conduct Four-Minute Video Dates
Initially, Sparked users would converse in short, four-minute video dates, which they could then follow up with a 10-minute date if all went well. They could further choose to share their contact details with a match, like their phone number, email, or Instagram handle.
Read more: Facebook tests a video speed-dating app known as 'Sparked'
Moreover, Meta, at the time, defined Sparked as "a small, external beta" test developed to forge understandings about how video dating could work. However, Sparked last summer started testing a different sort of online dating that didn't comprise video chat: audio dating. The service hosted several "audio-only" date nights where users could converse with one another, but not appear on the video. 
The Video Speed-Dating Service is Closing Down on January 20, 2022
Now the video speed-dating service, Sparked is closing up the store. The company informed its testers via email that the service will officially shut down on January 20, 2022. "We started building Sparked in late 2020 to help people find love through an experience rooted in kindness. Since then, thanks to regular input and feedback from you, we improved where we could, learned a ton, and made connections between people," the email read. "Like many good ideas, some take off and others, like Sparked, must come to an end."
Source: TechCrunch