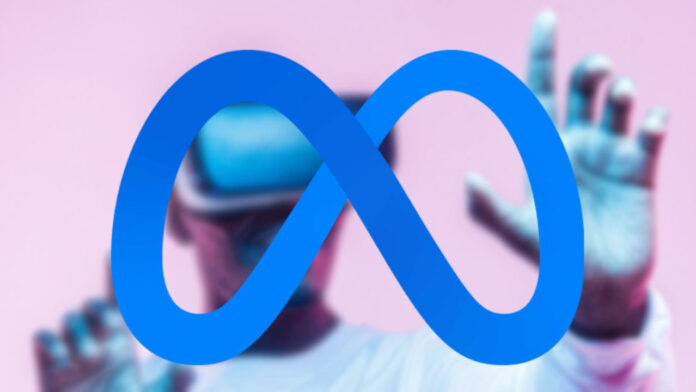 Facebook Pay, a payment system used across the Meta-owned platforms, is soon to be renamed Meta Pay. Meta's head of commerce and financial technologies, Stephane Kasriel, wrote in a blogpost; "We're focused on enhancing the payments experiences we already provide with Facebook Pay where we're seeing good adoption and with this, an emphasis on quality in the countries that we are already in, rather than expanding to new countries right now."
Meta Pay to experience the taste of Metaverse
Meta is quickly renaming its products to Meta as the company rebranded itself, some examples include Oculus Quest and Facebook Portal now known as the Meta Quest and Meta Portal. Meta is also looking to simplify the payment experience as mentioned by Kasriel: "We view this as a single wallet experience for people to use to represent who they are, what they own, and how they pay. We're in the very early stages of scoping out what a single wallet experience might look like and will have more to say further down the line."
Meta's head of commerce also discussed the Web3 technologies and their future with Meta. He said that "Beyond NFTs, there's a multitude of other Web3 tokens that we think are compelling — social tokens, community tokens, governance tokens — as well as tokenized real-world assets." It is pertinent to mention here that Meta has already dipped its toes in the NFTs as last week it announced experimenting with the ability to share NFTs on Instagram.
Cut down on Metaverse idea
The idea of the Metaverse is slightly diminishing as the company has planned for cutdowns in its Reality Labs division, a unit at the center of the company's strategy to refocus on the metaverse. The Meta spokesperson confirmed that the Chief Technology Officer Andrew Bosworth told staffers in the Q/A session that the division could not afford to do some projects anymore and would have to postpone others.
Read more: Mark Zuckerberg plans to turn an immersive digital world, known as metaverse, into a reality