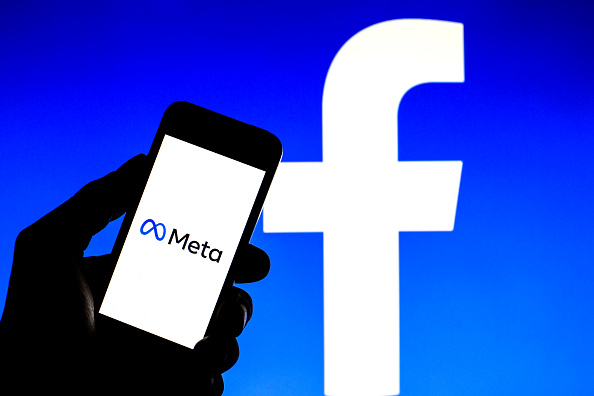 Facebook, rebranded as Meta was named as the worst company of the year by Yahoo Finance users. As a part of yearly customs yahoo finance conducts a survey to select the 'Company of the Year' and 'Worst company of the Year,' the selection is based on their market performance and other achievements.
Read more: Meta Bans Several Cyber-Mercenary Groups that Targeted 50,000 Users
Meta – The worst company of the year 2021
Yahoo Finance posted an open-ended survey, which received 1,500 respondents, to see which company people feel is the worst one this year. We've seen competition from the likes of Tesla and AT&T but at the end of the day, Meta takes the crown. Meta received 50% more votes for the spot compared to Alibaba, a Chinese e-commerce platform that was the runner-up.
Meta has received a lot of negative attention this year due to the Facebook Papers scandal, including that the platform is a safe haven for anti-vaxxers, how Instagram negatively affects the mental health of teenagers, and that the platform tends to promote controversial topics to keep users hooked, the whistleblower fiasco, and many more. However, the users of Yahoo Finance said that Meta could redeem itself by acknowledging and apologizing for what it did and donating a sizable amount of its profits for a foundation to help reverse its harm.
Microsoft took the lead
According to Yahoo finance's survey, the company crowned as the best company of the year was none other than Microsoft. Yahoo Finance noted that Microsoft has a stunning year, exceeding $2 trillion in market cap, increasing their share price 45% over the course of the year, generating $176 billion in revenue over the same period and has done it all without the scandal and scrutiny other giants such as Facebook, Google, and Apple received.
Source: Yahoo Finance