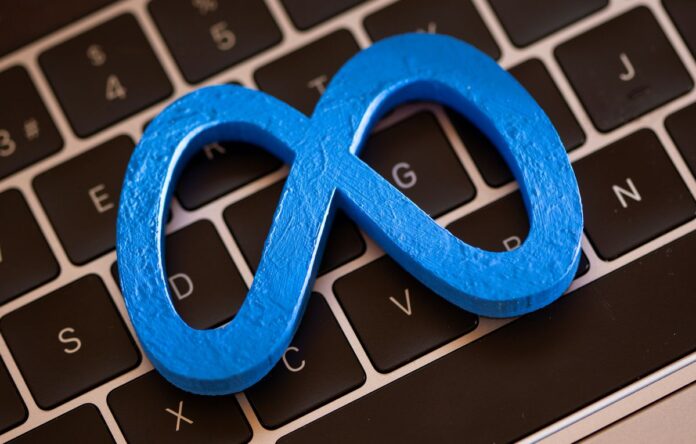 On Thursday, tech giant, Meta announced to shut down around 1,500 cyber-mercenary groups accused of spying on activists, dissidents, and reporters worldwide on behalf of paying customers. 
Moreover, pages of Facebook and Instagram were linked to seven firms, with services supposedly ranging from scooping up public information online to employing fake personas to create trust with targets or digital snooping via hack attacks. 
The Cyber-Mercenary Groups Targeted Nearly 50,000 Users Online 
Meta revealed strategies to caution 50,000 people it considers may have been targeted in over 100 countries by cyber-mercenary groups that comprise several established or founded in Israel, which is a foremost player in the cyber surveillance endeavor.
Read more: Meta's Ray-Ban Stories Glasses can now Send and Read Messenger Messages
"The surveillance-for-hire industry… looks like indiscriminate targeting on behalf of the highest bidder," Nathaniel Gleicher, head of security policy at Facebook, told a press briefing. The top social media network stated it deleted accounts tied to Cobwebs Technologies, Cognyte, Black Cube, and Bluehawk CI — all of which were based or founded in Israel.
Furthermore, India-based BellTroX, North Macedononian firm Cytrox and an unspecified entity in China also saw accounts linked to them removed from Meta platforms. "These cyber-mercenary groups often claim that their services only target criminals and terrorists," said a Meta statement.
"Targeting is, in fact, indiscriminate and includes journalists, dissidents, critics of authoritarian regimes, families of opposition members, and human rights activists," it added.
Web Intelligence Services Begin Surveillance After Stalking Online
Companies marketing "web intelligence services" begin the surveillance procedure by collecting information from publicly available online sources such as news reports and Wikipedia. cyber-mercenary groups then establish fake accounts at social media platforms to glean data from people's profiles and even join groups or conversations to learn more, Meta researchers declared.
Another approach to conquer a target's confidence at a social network is to trick the individual into clicking on a scam link or file that installs software that can then steal information from whatever device they employ to go online. 
Source: Reuters