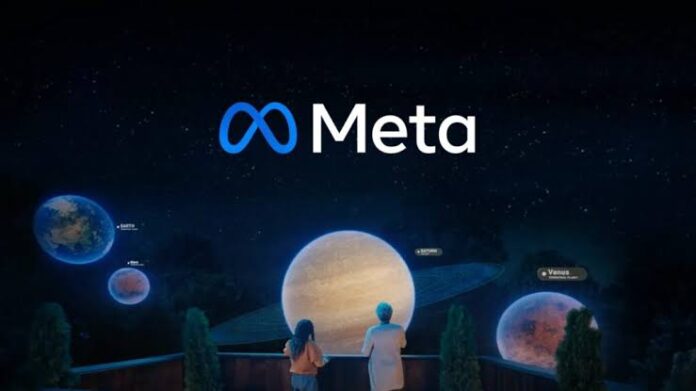 As Facebook changes its name to Meta, the company realized that the trademark Meta is already reserved under the name 'MetaPC'. The founders of Meta – a trademark for an Arizona-based computer firm – are ready to give up their trademark application for a sum of $20 million.
Read more: Facebook Changes its Name to Meta to Mark a Major Virtual Reality Shift
The Arizona-based startup already owns the trademark Meta
The trademark Meta has already been filed for by another company that happens to be an Arizona-based startup, MetaPC. The company, MetaPC deals in the sale of computers, drives, keyboards and other devices and the company has applied for trademark registration in August. Although, the trademark Meta has not been granted to the firm yet its application precedes that of Facebook – applied on 28th October – for the contested name.
The founders of MetaPC, Joe Darger and Zack Shutt told TMZ that they are willing to back down on the brand name if Zuckerberg agrees to pay $20 million. Citing sources, it is expected that both companies may be granted a trademark for the name, considering that their businesses are very different from each other. Meta PC's has seen a surge of visitors on its social media accounts and even came out with a video of its own to poke fun at Facebook's rebranding, saying that Meta PCs would now be called Facebook.
— META PCs (@METAPCs) October 28, 2021
The official word from the founder
Zack Shutt, one of the founders of Meta PCs, said; "We've bootstrapped this company with our funds. When we learned Facebook chose the same name, it was a concern that we would lose whatever organic reach we had worked hard to build." He further added that if Facebook CEO Mark Zuckerberg tries to get the name, they won't sell the name for less than $20m.
Source: The Guardian