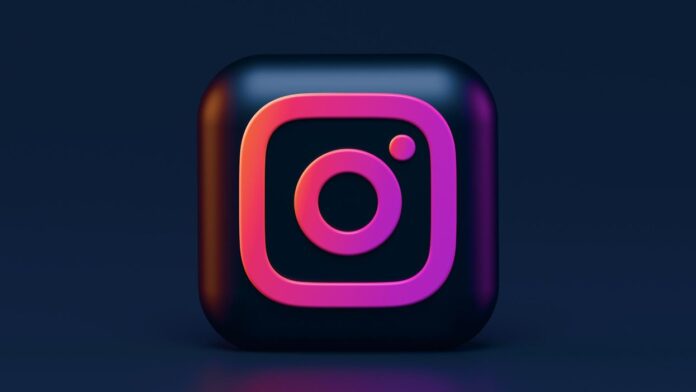 The Meta-owned social media platform, Instagram, is back up and running after a brief global outage. Downdetector reported more than 53,000 incidents of users who were unable to access the platform during the peak hours of Instagram outage.
Instagram Outage: Services Resumed After One Hour
The company acknowledged the outage and said that it happened due to a technical issue which was ultimately resolved within one hour. "Earlier tonight, a technical issue caused people to have trouble accessing Instagram. We resolved this issue for everyone as quickly as possible," Instagram said in a tweet.
As Instagram was back online, the outage reports starts to fall till it was down to 100 reports in the UK, India, Japan, and Australia. Users told that they were unable to access the Explore page and the home feed was not loading during the course of the short-lived Instagram disruption.
Services Disruptions in Pakistan
Pakistan did not seem to be impacted by Instagram's global outage as less than 100 reports were received by the Downdetector over the last few hours. However, the total number of outage reports peaked at a mere 70 at around 7:53 am PKT on 9th March. As of today, the Instagram services are up and running smoothly.
Read more: Twitter Faces Yet Another Global Outage