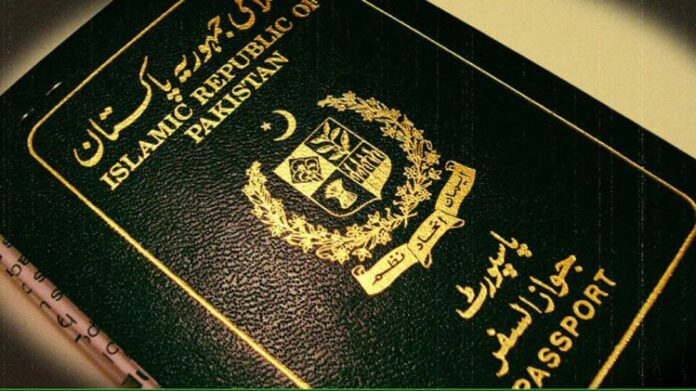 The issuance of Pakistani passports has hit a roadblock, with citizens battling with the unavailability of travel documents due to a shortage of lamination paper in the country. The Directorate General of Immigration & Passports (DGI&P) has informed that the lamination paper, crucial for passport production, is imported from France, contributing to the ongoing crisis.
Shortage of Pakistani Passports Hinder Dreams
The scarcity of lamination paper has led to significant delays in obtaining passports, causing distress among individuals like Zain Ijaz from Gujrat. With dreams of pursuing education in the UK, Ijaz faces uncertainty as the passport shortage hampers his ability to travel. The situation extends beyond Ijaz, affecting others who depend on the green-colored passport for various international pursuits, be it education, work, or leisure.
Gil, from Punjab, said; "I was all set to move to Dubai for work soon. My family and I were beyond ecstatic that our fortunes would finally change but the mismanagement of DGI&P seems to have cost me my golden ticket out poverty and this country." "My student visa for Italy was recently approved and I had to be in the country in October. However, the unavailability of a passport robbed me of an opportunity to leave," said another student.
Revisiting a Familiar Crisis
This isn't the first time Pakistan battled with passport-related challenges. A similar situation arose in 2013 when passport printing ground to a halt due to financial issues and a shortage of lamination papers. The current crisis echoes past mismanagement, leaving citizens frustrated and uncertain about the timeline for resolving the issue. Qadir Yar Tiwana, Director General for Media of the Ministry of Interior, reassures that the government is actively addressing the crisis, expressing optimism about a return to normal passport issuance soon.
Also read: E-Passports Expand Nationwide with Updated Fee Schedule