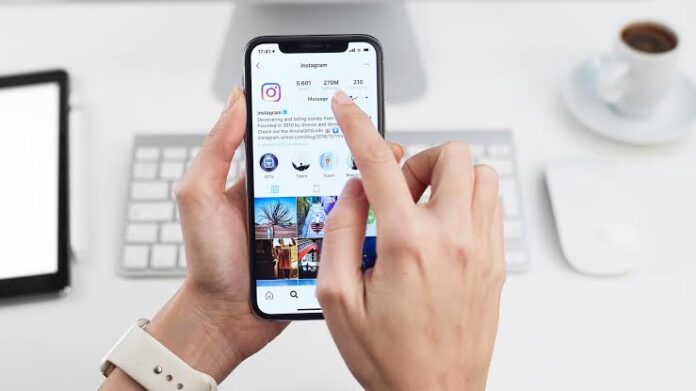 Instagram Rolls out Family centre in an attempt to quash the concerns of parents and guardians. Recently, Instagram faced huge criticism over the impact of the platform on young users' minds. The company promised that it would address the issue and has launched Family Centre as part of that promise.
Instagram's Family Centre
Family Centre is a one-stop-shop with teen safety tools including, parental monitoring, and educational resources for those worried about teen safety on the app. It also features a specially designed educational hub, where parents and guardians can access resources from experts and review helpful articles, videos and tips on topics like how to talk to teens about social media. It also provides Instagram-centric safety explanations, conversation guidelines for guardians to discuss digital safety and wellness, and external resources from partner organizations like the Trevor Project and the American Foundation for Suicide Prevention.
Guardians can even monitor a child's account activity from a single dashboard. Whereas the dashboard provides insights on profiles that have given you access, where they can set time limits, and can also monitor who follows and frequently interacts with the account holder. Mosseri said in a video posted to his Twitter account that Instagram's Family Center would continue to grow and change as it's used and that the company receives feedback from parents and teens.
Read more: Instagram to Launch Take a Break Feature to Keep Teens Away from Harmful Content
How to enable the feature
For now, teens have to approve guardian supervision within the settings of their accounts. However, the platform is working to soon introduce a way for parents to set up supervision outside an account's settings in the future. It is pertinent to mention here that the supervision will be automatically removed once the owner turns 18. The company's plans include allowing parents and guardians to apply the Family Center tools across all Meta-owned platforms, with the addition of more safety monitoring tools.
Source: Meta Blogpost