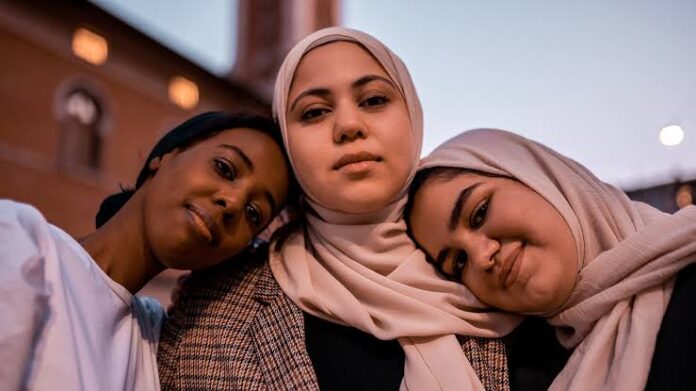 Meta has launched two new women safety initiatives in Pakistan – the Online Safety Guide and StopNCII (non-consensual intimate images). Meta has announced that the safety guide is part of the company's efforts to equip and prepare women for the challenges of the modern digital world.
Women safety initiatives to help users safely navigate cyberspace
Millions of people in Pakistan use Meta platforms to connect and pursue shared interests but tackling online bullying remains one of the top concerns of any organization. To tackle that, Meta launched women's safety initiatives in Pakistan. The safety guide, now available at Meta's Safety Centre, is available in English and Urdu is expected to boost digital literacy and responsible online behaviour amongst users, thereby creating safer online spaces for women to connect and express themselves without restraints.
The safety guide features all the tools around safety available on Facebook, Instagram and Whatsapp which explains how women can adopt them for safer internet use and protect themselves from criminal & fraudulent activities. Meta has policies and systems in place to tackle online violence against women, aided by awareness programs to enable and empower them to defend themselves against unscrupulous elements online.
The launch of the StopNCII portal in Urdu
Meta has localized StopNCII into an Urdu portal that can be used by users concerned for their online safety and privacy. Meta's partner organization in Pakistan, Digital Rights Foundation (DRF) organized an online roundtable in connection with the launch of the StopNCII portal in Urdu. StopNCII.org uses the latest innovative technology to block compromising photos and videos proactively from spreading online. The portal also integrates information and vital voices of survivors, experts, advocates, and tech partners of Meta for women seeking help and guidance.
Read more: Facebook inaugurates financial education initiative for women-led businesses in Pakistan
Source: DAWN