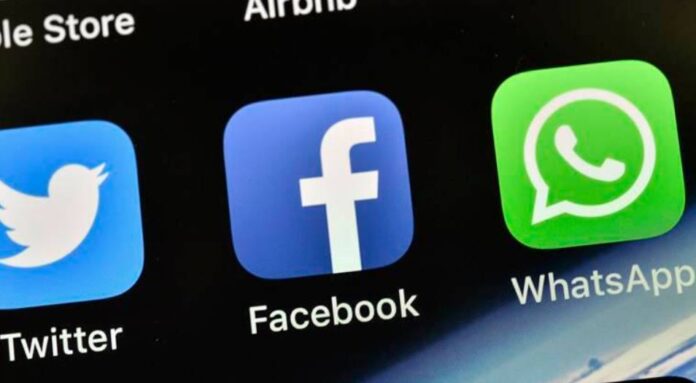 Meta's social app Facebook will now let content creators make money from videos with licensed music starting Monday, as the company ramps up its efforts to combat rival TikTok, the popular video-sharing app. Facebook creators will receive 20% of the revenue share through in-stream ads on videos that are longer than 60 seconds and use a song from the platform's licensed music catalog, according to a company blog post. 
The New Feature Will Build Revenue for Facebook Creators with Licensed Music
Moreover, Meta and Song's rights holders will each get a separate share. The music revenue sharing feature will roll out on Monday to Facebook creators already approved for the platform's monetization tools. Facebook's short-video product Reels won't be eligible for monetization at this time, the company said. "With video making up half of the time spent on Facebook, music revenue sharing helps creators' access more popular music, deepening relationships with their fans—and the music industry," the company said in the blog post.
Meta is pouring resources into the creator economy in an effort to attract individuals who can drive traffic to its platform, a broader shift toward the metaverse and short-form videos to better compete with TikTok. This month, the company said it was reallocating resources from its Facebook News tab and newsletter platform Bulletin so those teams could build "a more robust creator economy."
Reels is Meta's Fastest Growing Format for Content, Claims Zuckerberg
In February, Chief Executive Officer Mark Zuckerberg pointed to Reels as the company's fastest-growing format for content. The short-video product first rolled out on Instagram in August 2020, with the company initially offering popular TikTok creators' monetary incentives to use the service when it launched. Meta introduced a Facebook version of Reels last September and extended access to all global users on the platform in February.
Read more: Facebook 20th Anniversary: BBC Announces Three-part Documentary on Mark Zuckerberg