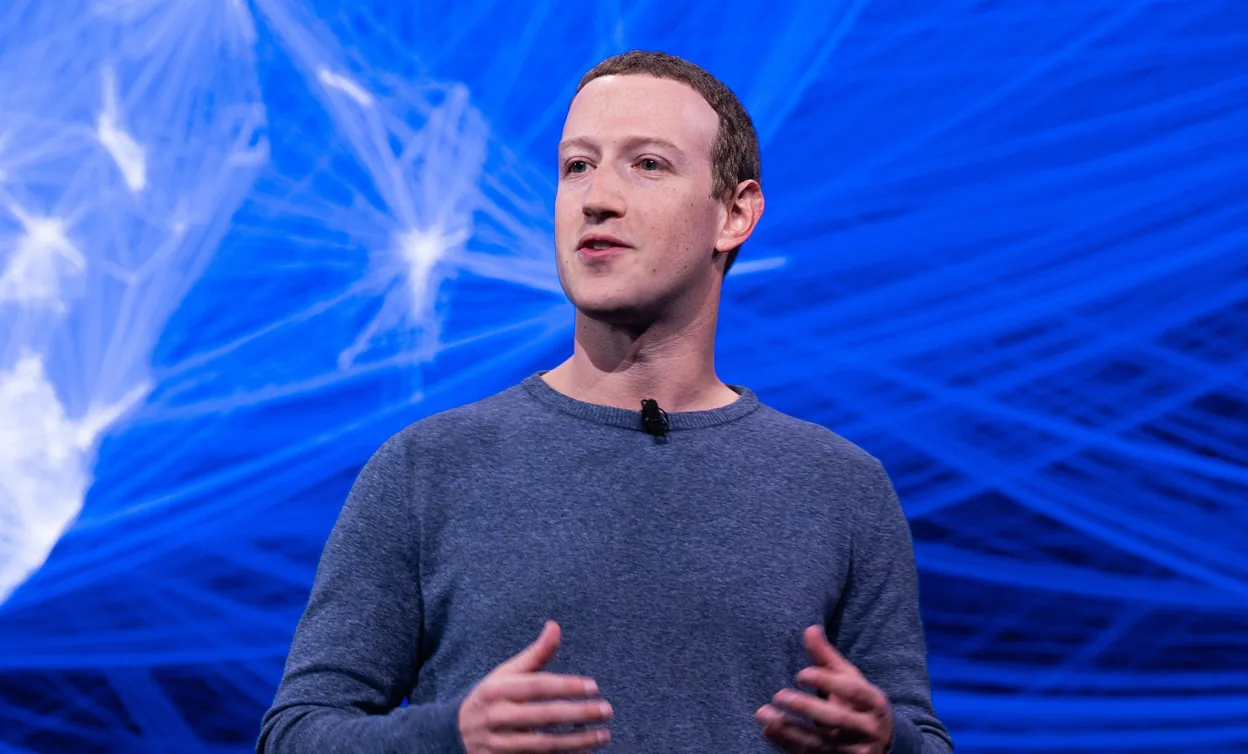 BBC has announced that its factual entertainment team has commissioned a three-part documentary on Mark Zuckerberg to mark 20 years of the biggest social media platform. The executive producer, Nancy Strang, said that the remarkable story of Mark Zuckerberg and Facebook is one of the tales of our time. Originally launched as a website that Zuckerberg designed as a teenager to help college students connect online has now become the world's largest social media platform, and one of the most powerful companies on the planet.
Three-part Documentary Tentatively Titles as 'Zuckerberg'
As per reports from international media, the Three-part documentary announced by BBC is tentatively titled 'Zuckerberg' The documentary will feature insider testimony, personal journals, and archival material from the past 20 years. A release date for Zuckerberg has not yet been announced, but an early 2024 premiere seems likely. BBC has also promised access to key players, insider testimony, personal journals, and rare archive material.
Nancy said; "Zuckerberg has arguably done more to transform human behavior and connectivity than any other person this century. I'm thrilled that we've been given this opportunity to tell the extraordinary inside story of the social media giant, and the man behind it." The docuseries will air on BBC Two and will be streamable from BBC iPlayer when it comes out.
Mindhouse Productions to Produce the Documentary
Zuckerberg was commissioned by Jack Bootle, head of commissioning, science, and natural history for the BBC. It will be produced by Mindhouse Productions with Nancy Strang serving as executive producer. BBC's Bootle said in a news release; "As the 20th anniversary of Facebook approaches, there's never been a better time to tell the story of its founder — and to assess the seismic impact of his work on world culture."
Read more: Mark Zuckerberg plans to turn an immersive digital world, known as metaverse, into a reality