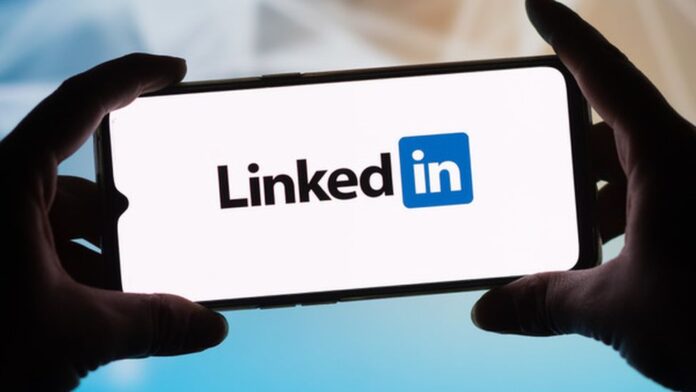 Microsoft-owned, LinkedIn is now providing job seekers a new way to explain gaps in their careers. The platform on Tuesday launched a new feature, called "career breaks," that offers users the capability to tell potential employers why they left the workforce and explain how that experience helped them grow and develop skills.
LinkedIn's Career Breaks Feature Allows Users to Explain Their Time Off
With the career breaks feature, users can select from a drop-down menu that gives options varying from parenting and caregiving to layoff, career transition, gap year, relocation, or travel. "The option of having listing career breaks allows you to openly embrace your time away from work on your profile, and show how the life experiences built during this time away can apply to prospective jobs," LinkedIn said in a statement.
Furthermore, the new career breaks feature by LinkedIn comes as women continue to struggle to return to the workforce amid the coronavirus pandemic, during which women have disproportionately taken on more caregiving and household duties, data shows. There are almost 1.1 million fewer women in the labor force now compared to February 2020, according to the National Women's Law Center, a policy-focused organization that fights for gender justice.
Women Were Not Able to Easily Work During the Pandemic 
In January, more than one million men joined the labor force, compared to 39,000 women, the NWLC reports, quoting the Bureau of Labor Statistics' latest jobs report. During the pandemic, women ages 25 to 44 were almost three times as likely as men of the same age group to not be working due to child care demands, according to research from the U.S. Census Bureau and Federal Reserve. Research from LinkedIn reveals that nearly 40% spike in the length of career breaks women took in 2020 in the U.S. And the majority of women, around 61%, believe there is still a stigma hooked to career breaks, according to LinkedIn.
Read more: Microsoft to Integrate LinkedIn Profiles to Team Chats
Source: Yahoo