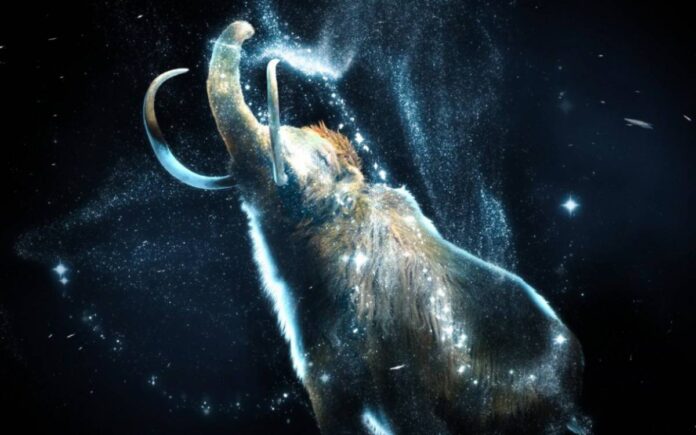 The Capital Development Authority (CDA) in collaboration with the Islamabad Wildlife Management Board (IWMB) is all set to establish a virtual zoo. The officials of both organizations visited the closed Islamabad zoo to discuss the establishment of a virtual zoo in Islamabad. IWMB Chairperson, Rina Saeed Khan, said; "As we cannot put animals on display, there will be a digital display of animals so that our children could have knowledge of them. IWMB member Imrana Tiwana is also working on it. We have been collaborating with the CDA and soon PC-I will be approved."
Marghazar Zoo to be turned into a virtual zoo
Marghazar Zoo was established in 1978 that was shut down in May 2020 as per IHC orders and all the animals were shifted to sanctuaries. While the authorities meet to discuss the various options for reviving the place – into a virtual zoo – in compliance with the high court order. it was decided that two-thirds of the land will be used for public entertainment on which documentaries, animatronic models of animals, visual gallery and informative 3D shows, high-tech movies, and virtual shows will be arranged in the evening on a daily basis.
It was also decided that one-third of the land will be used as a rescue and rehabilitation center for animals as earlier two rare leopard cats, which were brought from Karachi, were sent to a private clinic for treatment and then released into Margalla Hills last month. Since 2020, a number of proposals have been under consideration regarding the fate of the place that covers more than 25 acres of land. The Islamabad zoo, known as the Marghazar Zoo used to attract one million visitors per year on average.
Six weeks target date set for construction work
The CDA Chairman Amer Ali assured that the authority is willing to prepare a PC-I in this context based on guidelines set by IWMB and facilitate them in setting up and reviving the site. Moreover, a target date of six weeks has been set to start the construction work on the revival effort where education and information will be the focus where no live animals will be made captive.
Read more: Pakistan Rolls Out the First Electric Taxi in Islamabad for Northern Areas
Source: Dawn