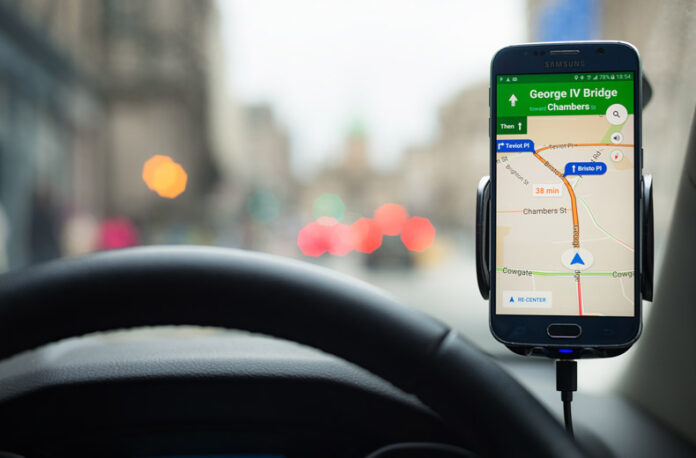 The Anti Vehicle Lifting Cell (AVLC) of the Karachi Police Department has ruled online taxi services to provide data on all automobiles associated with them.
In a letter to the chief of the ride-hailing service, Senior Superintendent of Police Muhammad Arif Aslam further mandated them to notify the cops about the process they require to verify the possession and other details of the vehicles.
The advancement came after the AVLC discovered a stolen car with a phony number plate, during an operation against an inter-provincial squad of car lifters, that was being used by the ride-hailing company.
Read More: Electronic chips scarcity worsens as the chips worth $644000 were stolen in Hong Kong
The car was snatched from Karachi and citizens were given transportation in a stolen car that has raised many suspicions about the company's procedure for validating vehicles before enrolling them.
SSP Anti-Vehicle Lifting Cell Arif Aslam Rao said that "The AVLC has arrested an inter-provincial car lifting gang belonging to Karachi and Khuzdar in Balochistan. The accused during the inquiry have surprisingly divulged that the stolen vehicles were being operated in the online taxi services."
They even stole a car that has met a road accident in Baldia Town, in which a man died. After disposing of the body to an ambulance, the accused seized the car and sold it cheaply in Balochistan. Police are further investigating the racket and searching for other confederates of the accused.
SSP also emphasized the flaws of the company's car verification system that could allow criminal organizations to broaden their strategies using automobiles registered with the company.
This is not the first time these companies are under surveillance. Previously, women have reported countless harassment incidents to the police while using the ride-hailing service as a usual commute.
Ride-hailing companies and the government should strike a fair balance to regulate this industry through unique laws without jeopardizing the benefits.
Source: ARY News