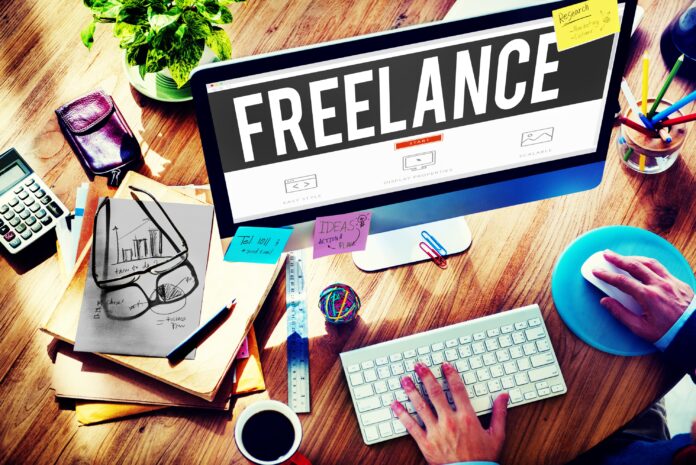 Payoneer, a US-based digital payments platform, highlights in its report that Pakistan: the fastest-growing freelance country has gained the 8th spot in terms of year-on-year revenue growth of its freelancers. The report titled; 'Freelancing in 2020' releases the top 10 fastest-developing freelancing countries including; Philippines, India, Japan, Australia, Hing Kong, Mexico, Canada, Pakistan, Argentina, and Spain, respectively.
Pakistan: the fastest-growing freelance country
According to Payoneer's report, Pakistan's gig economy witnessed an increased surge due to the government's online policies and its intervention with online education. Ghazanfar Azzam, President, and CEO of Mobilink Microfinance Bank said that the country's freelancers have received more than Rs4 billion since January 2020 amid the Covid-19 pandemic. The Government's E-Rozgaar initiative enabled youngsters to learn new skills and become freelancers. More than 500,000 youngsters were trained under the improved E-Rozgaar program.
According to Payoneer's General Manager, Eyal Moldovan; "Freelancers in developing economies are young adults looking to get a foothold in a career. The majority of freelancers in Pakistan are under the age of 30. In Pakistan, there is a younger generation seeking more opportunities since the domestic market is not that big and developed."
Payoneer's Head of Business Development in Pakistan, Mohsin Muzaffer says; "There have been many public and private initiatives that have resulted in a better quality of freelancers. Pakistan's digital workforce is recognized as one of the best and Payoneer will continue to be a part of this growth."
Read more: IT Minister Inaugurates Online Portal for the Registration of Freelancers
How can young workers establish themselves?
Carisa Miklusak, CEO of skills-based recruitment platform, Tilr, shared some tips for budding freelancers to help them built a strong portfolio;
Highlight skills, not just past titles.
Include references from past employers and contacts.
Leverage your professional network, for instance, LinkedIn, to market your services.
She further added; "Traditional workers tend to think about their prior title(s) as their main lever to source and apply for jobs. The successful gig worker must change this mindset to think about their skills as the main building blocks of their appeal to employers."