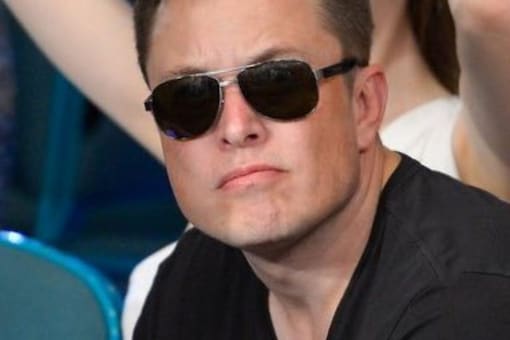 Elon Musk sent an email to his remaining 3,700 workers and gave them a deadline of 5 pm ET to either click a link confirming their willingness to work long hours at high intensity for 'Twitter 2.0' or leave the company with three months severance pay. After the 5 pm ET deadline, an internal Slack channel of the company started filling with employees posting the salute emoji, which has become a signal that someone is exiting the company. The international media reports that hundreds of employees from the remaining 3,700 workers had left the firm.
Twitter 2.0: Musk Eased off Return-to-office Mandate
As more and more employees opt to leave the company and the number keeps increasing, Musk eased off a previously issued return-to-office mandate, telling employees that they would be allowed to work remotely if their managers confirmed that they were making an excellent contribution. A heartbroken Twitter employee said, "It feels like all the people who made this place incredible are leaving. It will be extremely hard for Twitter to recover from here, no matter how hardcore the people who remain try to be."
Twitter's "Command Center" team, a group on call 24/7, said that if they leave, there will be no one to call when 'shit breaks.' A departing Twitter employee said that Twitter could not function without the current team. Musk tweeted, "Going forward, to build a breakthrough Twitter 2.0 and succeed in an increasingly competitive world, we will need to be extremely hardcore. This will mean working long hours at high intensity. Only exceptional performance will constitute a passing grade."
"The Best People are Staying"
According to sources privy to the matter, the security officers have started kicking employees out of the office. Talking about the widespread resignations, Musk said that he is not worried about resignations as the best people are staying.
Also read: Twitter Blue Launch Floods the Platform with Unlimited Fake Accounts