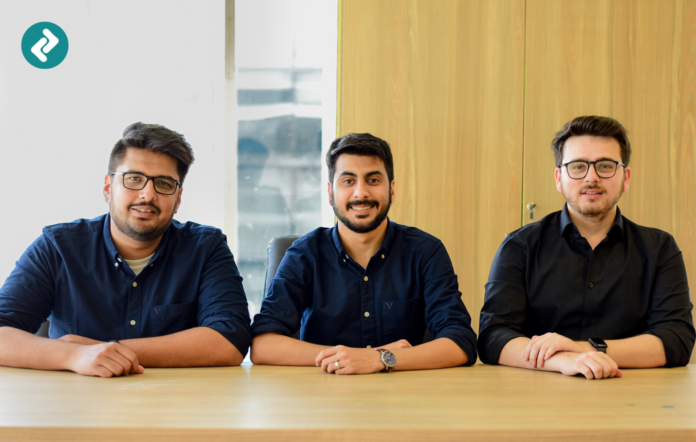 Karachi-based B2B procurement and financing startup, Zaraye has successfully raised $2.1 million in pre-seed funding. The raised pre-seed funding round was led by Tiger Global, which has earlier made investments in Pakistan in Bazaar and CreditBook. Moreover, the B2B procurement platform, Zaraye is Tiger Global's first pre-seed investment in Pakistan. Tiger Global has previously invested in a similar startup next door in India.
Zaraye Will Use the Raised Pre-Seed Funding in Developing Raw Material Market 
Furthermore, back in September 2021, Ahsan Ali Khan, Hashair Junaid, and Taha Iqbal envisioned making procurement of raw materials for buyers and sellers efficient and established Zaraye. The opportunity according to them is massive: Pakistan's industrial manufacturing sector contributes a sizable 20 percent of the country's economy with a $35 billion raw material market yearly with raw materials contributing 60-65 percent of the total costs for the manufacturers.
Hence, Karachi-based Zaraye came into existence as a B2B marketplace that helps buyers' source raw materials at competitive and transparent prices from sellers. This helps companies procuring raw materials acquire cost efficiencies which are essential for surviving and flourishing in the thin net margin enterprises they operate in. 
The Startup Has Gained 300 Partners and Suppliers in Over 20 Cities 
Moreover, the B2B procurement startup claims to have been able to get substantial traction on the platform, signing up 300 partners and suppliers in over 20 cities in the textiles and construction sectors. The development and the size of the opportunity were strong enough to get the attention of Tiger Global to invest in Zaraye. Zaraye's pre-seed round was co-led by Pakistan's Zayn Capital which has earlier backed companies like Tazah, CreditBook, Oraan, and Abhi Finance. The round was also joined by +92 Ventures, angel investors Alan Rutledge, Jack Rizvi, and current and former Careem employees. 
Read more: Pakistani Coworking Startup 'COLABS' Raises $3 Million in Seed Funding
Source: Profit