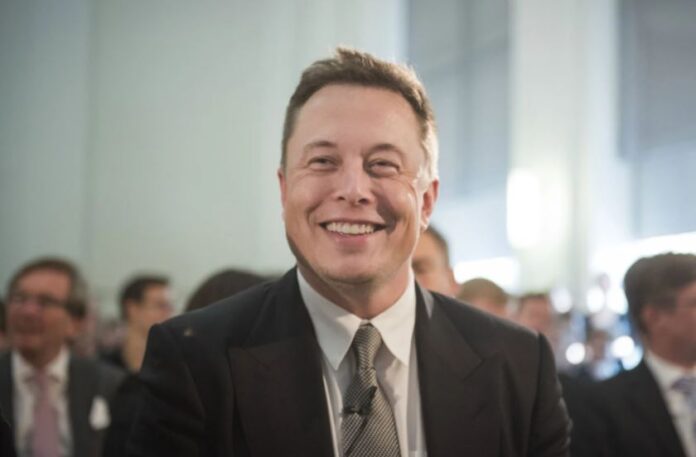 Tesla CEO Elon Musk has now offered to take Twitter private in a deal valued at $43 billion in an all-cash deal, criticizing company management and stating he's the person who can unlock the "extraordinary potential" of a communication platform used daily by over 200 million people. The billionaire has stated that he is willing to pay $54.20 per share to buy 100% of the company. It would be an all-cash deal that values the social network at $43.4 billion.
Elon Musk Offers an All-Cash Deal to Turn Around Twitter's Operations 
"I invested in Twitter as I believe in its potential to be the platform for free speech around the globe, and I believe free speech is a societal imperative for a functioning democracy," Elon Musk wrote in an email to Bret Taylor, Twitter's chairman of the board (and Salesforce co-chief executive). The email was reproduced in the SEC filing. "However, since making my investment I now realize the company will neither thrive nor serve this societal imperative in its current form. Twitter needs to be transformed as a private company."
"As a result, I am offering to buy 100% of Twitter for $54.20 per share in cash, a 54% premium over the day before I began investing in Twitter, and a 38% premium over the day before my investment was publicly announced. My offer is my best and final offer and if it is not accepted, I would need to reconsider my position as a shareholder," he added defining his all-cash deal.
The Deal is Going to Cost a Serious Amount of Cash 
Twitter said that its board would review the proposal and any response would be in the best interests of "all Twitter stockholders." The board was due to meet at 10 a.m. New York time to evaluate the proposal of Elon Musk's all-cash deal. "This becomes a hostile takeover offer which is going to cost a serious amount of cash," said Neil Campling, head of TMT research at Mirabaud Equity Research. "He will have to sell a decent piece of Tesla stock to fund it, or a massive loan against it."
Read more: Elon Musk Sued By Twitter Investor Over Late Disclosure of His Twitter Shares
Source: TechCrunch