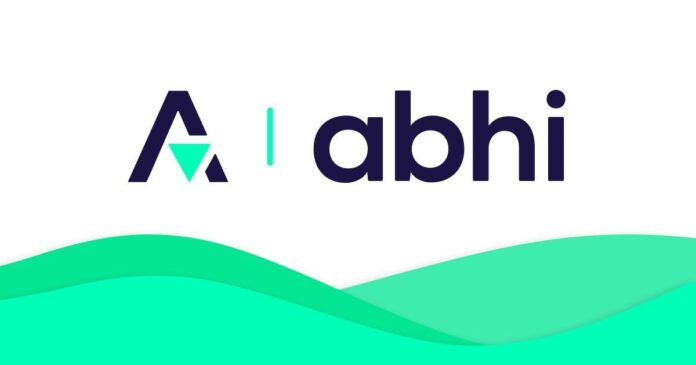 Karachi-based fintech startup, 'Abhi', has raised $2 million for its salary advance platform in a seed round directed by Vostok Emerging Finance, as announced by the company on Monday. Abhi will be the second Pakistani fintech to join YC's next batch after TAG.
The funding round, which was directed by VEF, a rising fintech market investor, and Sarmayacar, a Pakistani lead, also included several foreign and regional investors including Village Global, i2i Ventures, and Zayn Capital. This is Village Global's first FinTech investment in Pakistan.
Read more: Three Pakistani startups win a £668,000 GSMA grant for mobile internet adoption and digital inclusion
The startup was founded by Omair Ansari and Ali Ladhubhai earlier this year, Abhi will allow workers of its associates to withdraw their accumulated salaries anytime they require, using its web or mobile app.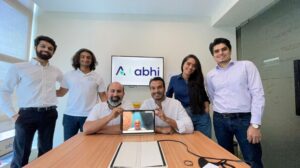 It further won't have any impact on the balance sheet of corporations as allowances will be financed by Abhi. The compensations and charges will automatically be subtracted from a worker's monthly wage before it gets paid by the company.
Read more: Pakistani e-commerce startup 'Tajir' raises $17 million in Series A round
Furthermore, Omair has also worked as a Strategic Advisor to Vostok Emerging Finance, the investor that directed the round, from 2018 to 2020. In a statement, he said, "We believe financial wellness and access to credit are basic human rights, which we aim to bring to all our customers. Our goal is to digitize consumer credit, address pain points in the manual payments process and be there when consumers need us most. Your wage is your right, and we want you to have access to it right now."
Moreover, Dave Nangle, an Associate at Vostok Emerging Finance stated that they are very enthusiastic to partner with Omair, Ali, and the Abhi Team. This funding will enable VEF to proceed with its mission of enhancing the monetary well-being of the common Pakistani. The usual payment cycle has tied up workers' earned income for as long as we can recollect, urging employees to adapt to overdrafts, and payday advances.
Source: Menabytes