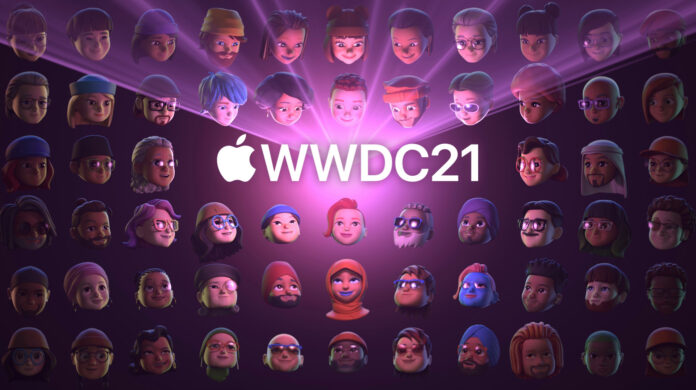 On 7th June, Apple kicked off its Worldwide Developers Conference (WWDC), and the event made known what to expect from upcoming Apple's software products, be it the next iteration of iOS or macOS, or watchOS.
WWDC is an event that Apple hosts every year for the benefit of its developer partners, the people who design the apps, software, and activities that run on the Mac, iPhone, and other Apple products and platforms. During the event the tech giant shared the software updates planned for the fall at the event, supplying developers and fans with the first looks of the new features to be launched this year. 
iOS 15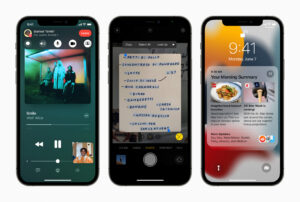 In the event, the company announced iOS 15, the new operating system for iPhones along with it a raft of new features, upgrades to the software, and important security fixes. Craig Federighi shared a variety of new features that are incorporated in iOS 15, which includes FaceTime Links, interactive Memories in Photos, keys and ID cards added to Wallet, a new night mode for Apple Maps, Notifications Summary, Live Text, Focus, and richer offline Siri support.
iPadOS 15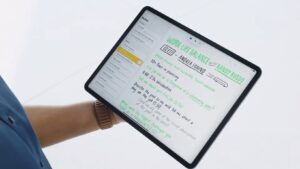 iPadOS 15 incorporates new ways to rearrange iPad apps, place widgets on the home screen, and the App Library feature, previously iPhone exclusive, that automatically adjusts apps. Apple further launched a new multitasking interface that makes it more manageable to put two apps side by side on the iPad screen. The iPadOS 15 parts of the keynote were reasonably geared towards establishing the separate aesthetics and user experiences that better suit the small and medium-sized screen of an iPad.
Read more: Apple's iOS 14.5 to introduce application tracking transparency
macOS Monterey, the next big update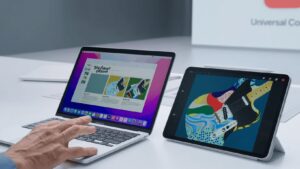 The most recent version of MacOS is named Monterey after the beautiful beach town on California's central coast. It has new features that enable users to utilize the same mouse and keyboard across a Mac or an iPad. 
watchOS 8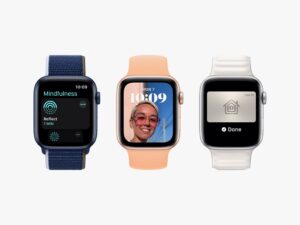 In addition, Apple unveiled the latest version of its Apple Watch software, WatchOS 8. It introduces a new watch appearance that can use a photo taken in portrait mode as the background. WatchOS 8 features also include letting users write text with their fingers to send in messages directly on the watch, a modified Breathe app, which guides users by a short breathing activity. Along with a new app named 'Mindfulness', which can display quotes or other inspirational meditation-adjacent expressions called "Reflections."
Privacy Enhancements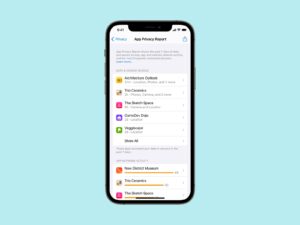 During the WWDC, the company also announced a few latest security-centered features to be incorporated in its various products. One huge update coming to Mail is the facility to block tracking pixels in emails that can reveal your email activity. The same feature additionally protects your IP address from email senders. There is also a new browsing mode in Safari that will enable iCloud+ subscribers to obscure their location and destination in the browser. 
Image Source: TechCrunch