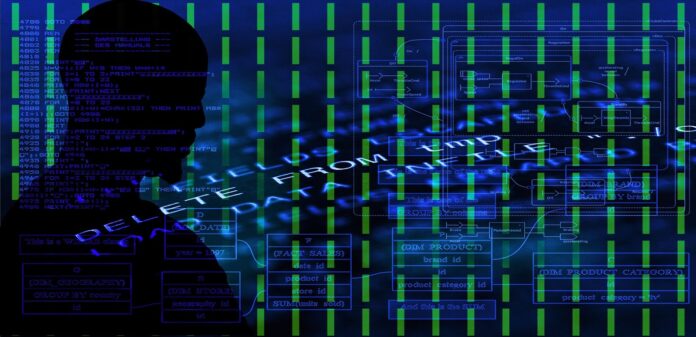 In the recent breach, The billing system of K-Electric has been hacked and has reportedly become non functional.
According to sources the billing system of K-Electric has been attacked in the recent cyber attack attempt on the company's systems.
This is the second attack on the same electricity provider where on September 7 the attack on K-Electric's systems had led to suspension of internal communication with the banks.
The attackers have reportedly asked for money in exchange to granting the access of data back to the electricity provider company's administration.
The company had filed a complaint with the FIA. According to the spokesperson.