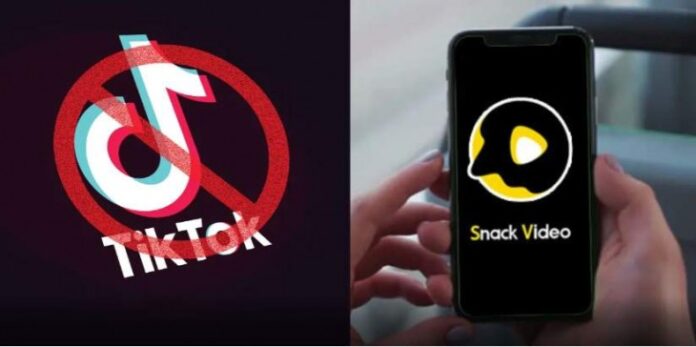 The recent controversy on the indecent content present on TikTok has now a new development, as the two well-known religious seminaries in Pakistan have issued Fatwa  stating that creating or sharing videos on TikTok and Snack Video is "Haraam (Prohibited)", and that anyone engaged in these actions is out of the circle of Islam.
The said Muftis, Jamia Ashrafia from Lahore and Jamia Banuri Town from Karachi have, in two separate Fatwas (Decree), declared the said act as Haraam. The Fatwa of Jamira Ashrafia states, "Any status uploaded on mobile phones containing inappropriate and immoral TikTok and Snack Video content, can cause the weakening of faith. Hence creating or sharing such videos is Haraam".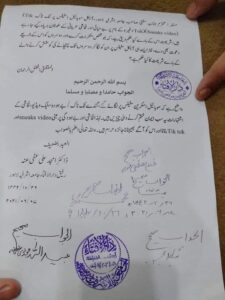 Read more: #TikTokSpreadsVulgarity trends in Pakistan as TikTok celebrates Pride Month to support LGBT
While conversing with a local news outlet, Mufti Zakria of the said religious seminary, stated, "The world is progressing, has reached the top but our youths are falling down and down by using these applications". "There is a great need to spread awareness among the people to stop their children from using these things," he added.
Meanwhile, Mufti Jamia Banuri Town from Karachi while responding to a question concerning the use of TikTok, declared a Fatwa asserting that it is a dangerous social media temptation and its usage is prohibited from Shariah point of view.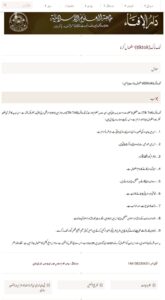 Read more: PHC lifts ban on TikTok and instructs PTA to ensure removal of immoral content
He further justified his statement by mentioning nine reasons as to why the usage of this mobile app is unlawful. According to him, the app requires taking photographs of living beings, which is haram in Islam, the sin of watching a non-mahram, listening to music, videos that include jokes about scholars and Islam, among other matters.
Read more: TikTok encroaching on LinkedIn's territory, as it starts testing a job recruiting feature