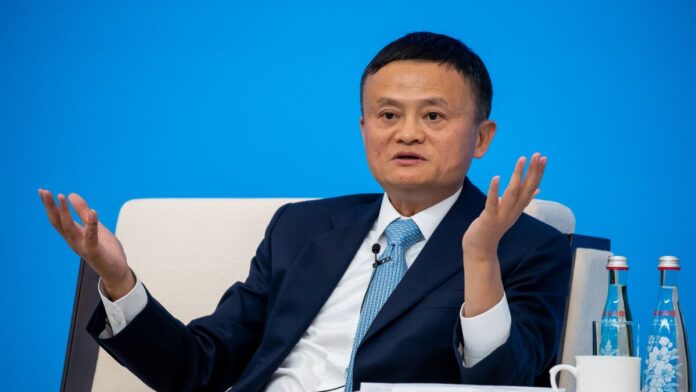 Renowned Chinese billionaire and co-founder of Alibaba Group, Jack Ma, created a stir among observers with his surprise visit to Pakistan. His visit has sparked speculations about potential investment opportunities and collaboration between Alibaba and Pakistan. While the purpose of Ma's visit remains undisclosed, it has generated significant interest and intrigue among experts and the public alike.
Jack Ma's Surprise Visit to Pakistan and Speculations
Ma's arrival in Lahore on 29th June and his stay of 23 hours raised eyebrows and led to various speculations. Muhammad Azfar Ahsan, former Chairman of the Board of Investment (BOI), confirmed Ma's visit and emphasized that it was a strictly personal one. Ma intentionally avoided interactions with government officials and the media, residing at a private location during his stay. His low-key approach has fueled speculation about the nature of his visit and potential business engagements.
Speculations abound on social media platforms regarding the purpose of Ma's visit. Many theories suggest that he may be exploring business opportunities in Pakistan, including visits to trade centers and meetings with prominent businessmen and officials from various chambers of commerce. However, no concrete details regarding specific business deals or meetings have been confirmed thus far. P@SHA, Chairman, Zohaib Khan remarked, "Although it was a personal visit, it helped enhance Pakistan's reputation from a tourism standpoint."
Implications for Pakistan's Economy and Alibaba's Interests
Ma's surprise visit holds promising implications for Pakistan's economy and Alibaba's interests in the country. Experts believe that Ma's decision to visit Pakistan reflects recognition of its untapped potential and genuine interest in exploring investment opportunities. With Pakistan rapidly embracing digitalization and boasting a young and tech-savvy population, the country presents a promising opportunity for investors like Jack Ma.
Furthermore, Pakistan's strategic importance and its involvement in China's Belt and Road Initiative (BRI) make it a key partner for Chinese investments. Analyst Kapeel Kumar suggests that Ma's visit aimed to strengthen ties between Alibaba and Pakistan, as well as promote Chinese investment in the country. Considering Ma's philanthropic interests in education and development, there is potential for collaboration in these areas, aligning with Pakistan's need for investment.
Also read: Alibaba's Co-founder Jack Ma Found Living in Japan After China's Tech Crackdown