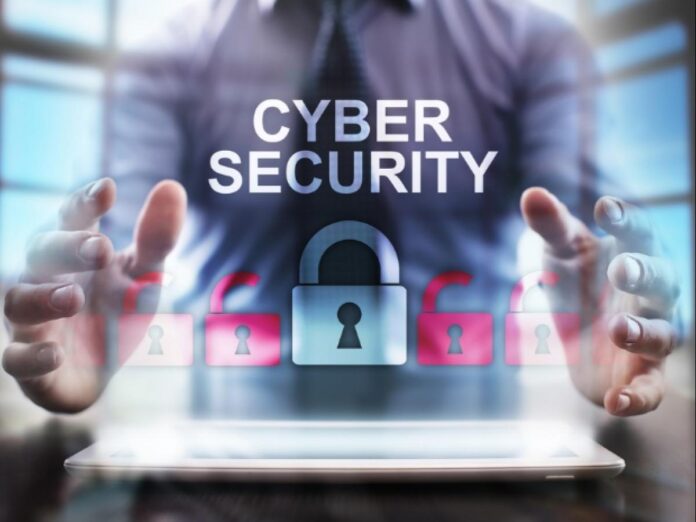 In order to ward off cyberattacks on public sector institutions, the government of Pakistan is forming a computer emergency response team. The government has set aside a sum of Rs2 billion to form a cybersecurity team. Experts told Samma TV that a dedicated baseline software has already been made.
Read more: Federal Cabinet approves National Cybersecurity Policy 2021
The computer emergency response team will tackle the increasing number of cyber fraudsters
The Pakistan Computer Emergency Response Team (PakCERT) aims to provide industry security services and training to help the public and private sectors build a secure infrastructure. The packet website reads; "We protect information assets of our clients by education, technology and experience while maintaining the strictest levels of confidentiality in the industry." It further states; "PakCERT Security Services were introduced to provide anyone with the means to protect their valuable information assets by giving organizations and individuals direct access to hackers and other IT professionals not usually available for hire. We protect the information assets of our clients through the use of education, technology and experience. Armed with the latest exploit codes and techniques the underground is using for years to compromise your networks, we use the same techniques to harden your network from such intruder attacks."
To serve the purpose, the IT ministry has invited around 266 cyber security experts from different districts of Sindh for a special test. The successful cyber security experts will become a part of the CERT that will be formed to tackle the growing number of number-cyberattack stacks, especially on government institutions. Ammar Jafri, a cyber expert, said; " This computer emergency response team would act just like a house guard. It is capable of recognizing and informing consumers about potential emergencies or threats. If everyone combined efforts, it will be a good endeavour."
Cyberattacks on government institutions
Federal Minister IT said that millions of cyber-attacks were being carried out every day across the globe including 5.5 million ransomware attacks through malicious software. During the last year, such attacks almost cost USD 20 billion to international organizations. He said that many Pakistani institutions, banks and important companies have been targeted by cyber-attacks, causing alarmingly serious cyber security issues for the data.
It is important to mention some prominent cyberattacks that took place in Pakistan; the FBR website was hacked and the data of tax filers were compromised. K-Electric's system was hacked last year and 8.5 GB of data of millions of users was posted on the dark web. The Peshawar ATM Services, Sindh High Court, Meezan Bank, Bank Islami, PTV Sports and many other institutions were hacked and the latest cyber attack targeted the National Bank of Pakistan.
Source: Samaa TV